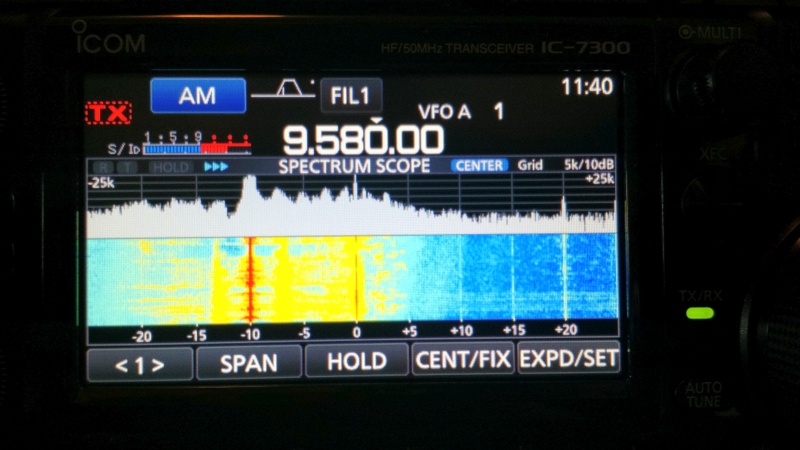 Many thanks to SWLing Post contributor, Justin (N2UJZ), who shares the following Icom IC-7300 tip:
I was looking for a way to completely disable the TX (to share an antenna) on a IC-7300 and found this article. I didn't get any answers saying "yes" but I just figured it out and yes it can be done.

Press 'Menu", then press "Set", then "Function" to bring up a menu starting with "Beep Level." The fourth item down is "Band Edge Beep." You want to set that to "ON (User) & TX Limit"

Then once that is turned on, there will be a "User Band Edge" option in the Function menu. Under that select and delete all of the band edges. The radio will now not TX at all from any button on any band. To re-enable TX, change the "Band Edge Beep' anything other than TX Limit.

[IMPORTANT] Don't forget to save to the SD card before deleting the band edges or you might have to re-enter them.

I was just disconnecting the mic until today but this way I'm a little more at ease now with the 7300 sharing an antenna with the HackRF. 73, Justin N2UJZ.
What a brilliant tip, Justin. Thank you for sharing this!