UPDATE: Click here to read about a procedure to extend the life of your Reciva WiFi radio presets before Reciva closes on April 30, 2021.
If you own a WiFi radio that relies on the Reciva aggregator, the company has given you an additional eleven weeks to enjoy your device before it effectively loses its ability to search an index of thousands of radio stations or possibly even recall your station memories. Indeed, if your radio relies on Reciva to gather stream info each time it's turned on and tuned to a station, your radio may not function at all after Reciva has shut down.
We first posted a notice that Reciva would be closing down on November 2, 2020. That post received over 90 comments, mostly from readers who are incredibly frustrated.
Reciva has now changed the announcement at the top of their website stating that they will close on April 30, 2021.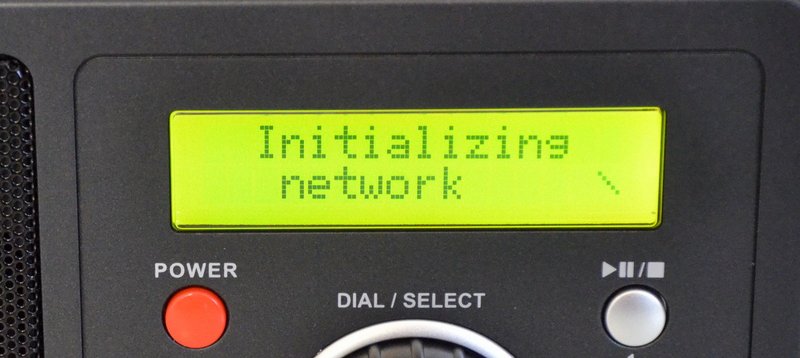 In the meantime–and I suppose it goes without saying–do not buy a new or used WiFi radio that relies on Reciva as it will not function properly without the Reciva aggregator service. I'm sure there are a number for sale. Research the aggregator a WiFi radio uses before making a purchase.
Many thanks to SWLing Post contributor, Karl, for the tip!
Post readers: If you've found a Reciva work-around for your WiFi radio, please share details with us in the comments section.