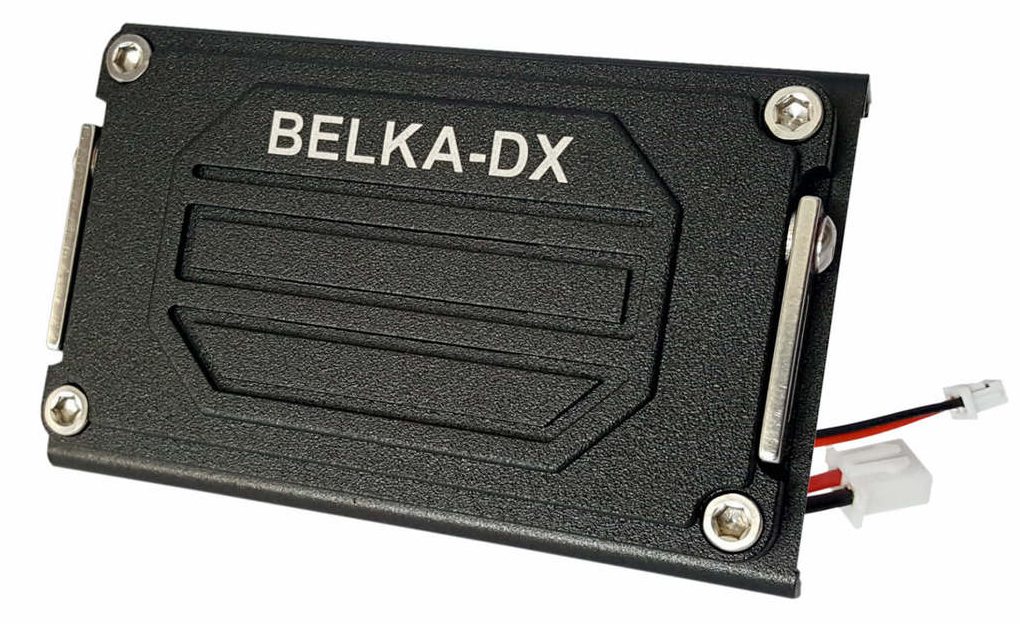 Many thanks to SWLing Post contributor, Markku (VA3MK), who shares a link to this new Belka-DX speaker option from Mobimax: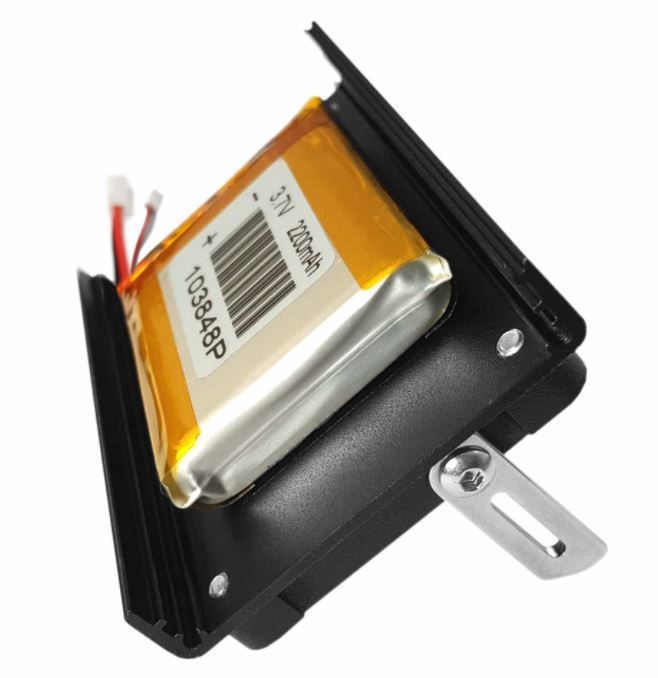 This speaker option is similar to the one we featured a few months ago, but keeps the larger 2200 mAh battery pack and has fold-out legs. The compromise is the case will be a bit thicker/deeper than the speaker option without the larger battery and fold-out feet.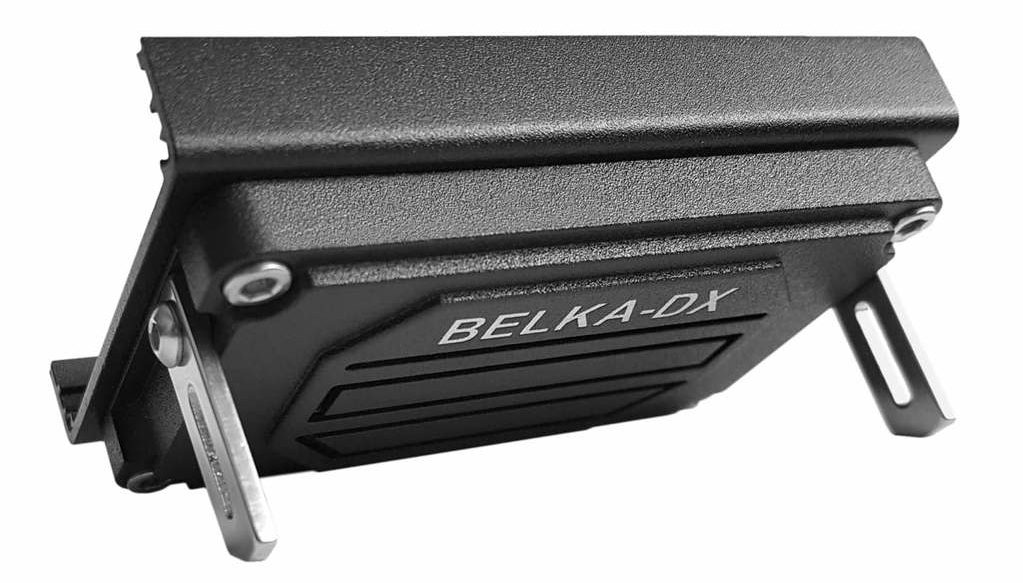 We're talking about a pretty small radio, though, so I think this will be another great option for the excellent little Belka-DX.
I will plan to check out one of these in the near future.
Thank you for the tip, Markku!