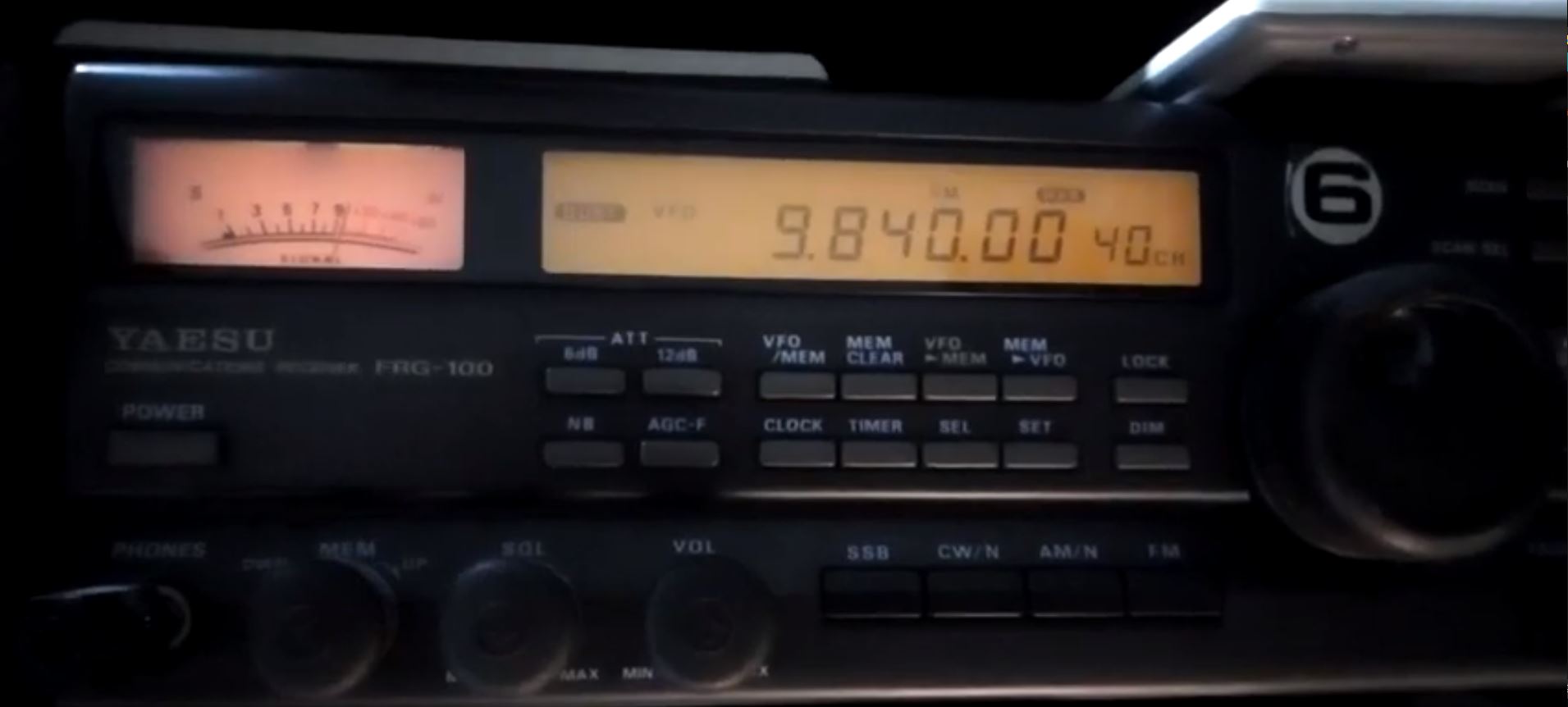 Many thanks to SWLing Post contributor, Giuseppe Morlè (IZ0GZW), who shares the following:
Dear Thomas, I'm Giuseppe Morlè from central Italy, the Tyrrhenian Sea, Formia.

Today I tested my noise canceling loop inside the radio station by comparing it to the crossed loops. Again, like my medium wave T Ferrite, this loop proved to be very quiet, practically immune to house noise.

You can see my two videos about listening to the Voice of Turkey and a QSO on 40m. between radio amateurs–a test with two different powers, one high in AM and another much lower among radio amateurs.

Here are the videos from my YouTube channel:
Click here to view on YouTube.
Click here to view on YouTube.
A nice result knowing that we are receiving inside my radio station. The homebrew NCPL antenna you encouraged me to build is truly amazing.

Best wishes to you and the SWLing Post community.

73 by Giuseppe Morlè IZ0GZW.
Thank you so much for taking the time to share your thoughts and these videos with us, Giuseppe. It is very encouraging that we have some antenna options that help us cope with all of the RFI generated within our homes! Thank you again!