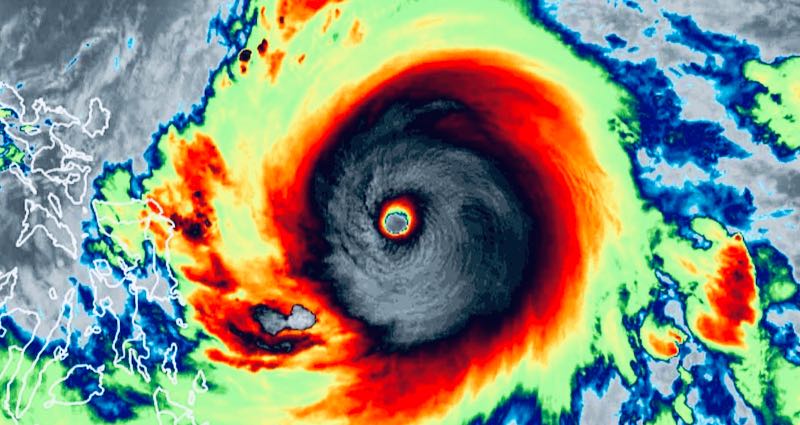 Many thanks to SWLing Post contributor, Carlos Latuff, who writes:
Even with the latest communications technology available in the world today, radio remains indispensable.

Japan, a country known for its state-of-the-art technology, has a network of coastal radios to communicate with fishing vessels, transmitting in medium and shortwaves. In this audio I made, the Okinawa coastal station broadcasts weather reports and an alert for typhoon category 5 Surigae, which is currently heading south in Japan.

The signal was listened yesterday in Porto Alegre, Brazil, at 9 am (UTC).
You've a very good point, Carlos. Even though there are advanced satellite systems that help maritime traffic with weather, they still rely on real-time reports over the air when systems fail, and when cloud cover or stormy seas might interfere with sat comms.