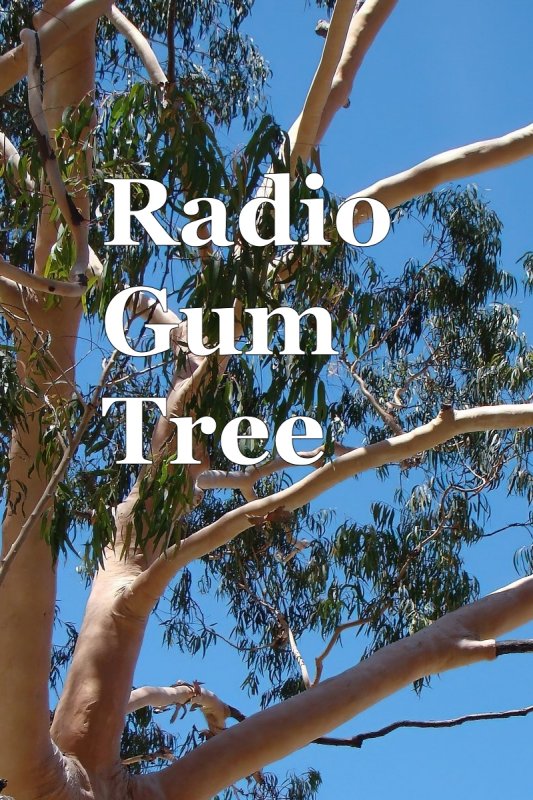 A quick reminder that the rebroadcast of Radio Gum Tree Episode 2 will take place tomorrow: June 18, 2021 at 9:45 EDT (or June 19, 2021 at 01:45 UTC) on on 5850 kHz. You can find the program notes for these Test broadcasts at this web site address: www.radiogumtree.com/?p=54
Many thanks for putting together this Comb Stereo series, TomL!
For more information, check out TomL's initial announcement.