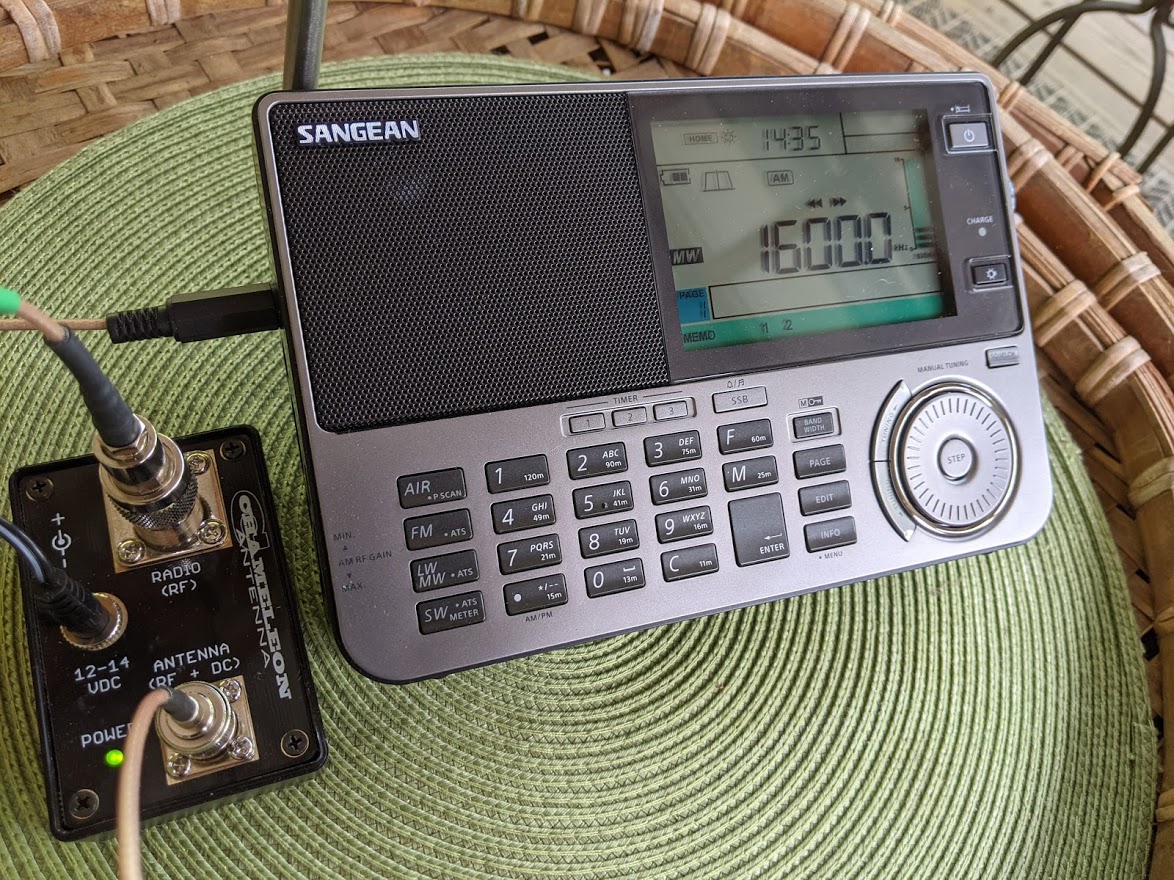 This has been a busy summer for me here at SWLing Post HQ. In the background, I've been working on a number of reviews and articles for The Spectrum Monitor and a new transceiver review for RadCom, among many other projects (including my Social DX list).
My work and family life has been very busy–no doubt some catch-up after a slower-than-normal (pandemic) year.
My listening time has been very limited and I've found I've done much less weak signal work and, instead, have been sticking with some of my staple, reliable broadcasters. I've been listening to many of the music programs on WRMI and of course the Voice of Greece. Mostly, I have these on in the background as I do other things around the shack.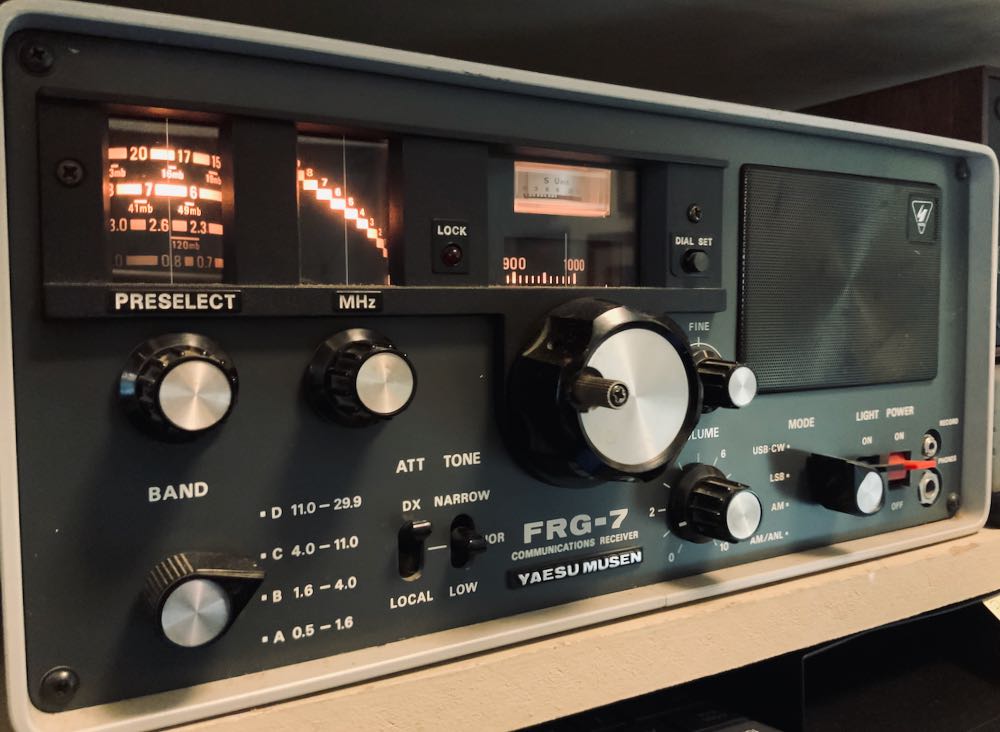 My Yaesu FRG-7 has been piping out tunes in the shack more so than my SDRs as of late due to a recent computer upgrade (which requires numerous re-installations). There is serious appeal in being able to turn on a radio without any boot up, I must say! With that said, I'm missing my SDR time, too.
My hope is that my level of work activities will slow down a bit this fall and I'll enjoy some proper QRN-free weak signal DXing. 🙂
How about you?
What are you tuning to these days on the dial and with what radio?   Please comment!