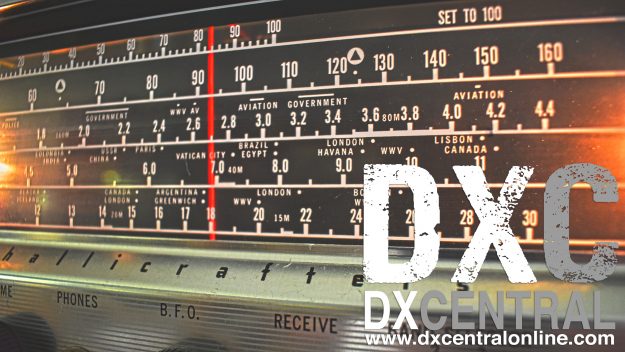 Many thanks to SWLing Post contributor Loyd Van Horn at DX Central who shares the following announcement:
Week 1 of the DX Central MW Frequency Challenge is in the books and with nearly 75 entries on a short week, it was a great success! You can read a full recap of the results at the blog post link, below including the announcement of the overall winner and leaders in various categories. Feel free to publish as much or as little of that as you would like, with credit of course.
https://www.dxcentralonline.com/post/week-2-of-the-mw-frequency-challenge-1430-khz
For Week 2, we turn our attention to 1430 kHz. The official Google Forms link to submit loggings can be found at https://forms.gle/f7ZEVFLJuXEnVPAm9.
Loggings must be for receptions between 0500 UTC on Sunday, November 28, 2021 and the closing announcement during our next livestream, on Saturday, December 4, 2021. Loggings must be for stations on 1430 kHz only and must be received using a DXers own equipment. WebSDR loggings are welcome for reference purposes but will not be counted towards the challenge competition. Full rules can be found at the above blog post.
73 and best of DX! Good luck to you all!
Loyd – W4LVH
Mandeville, LA