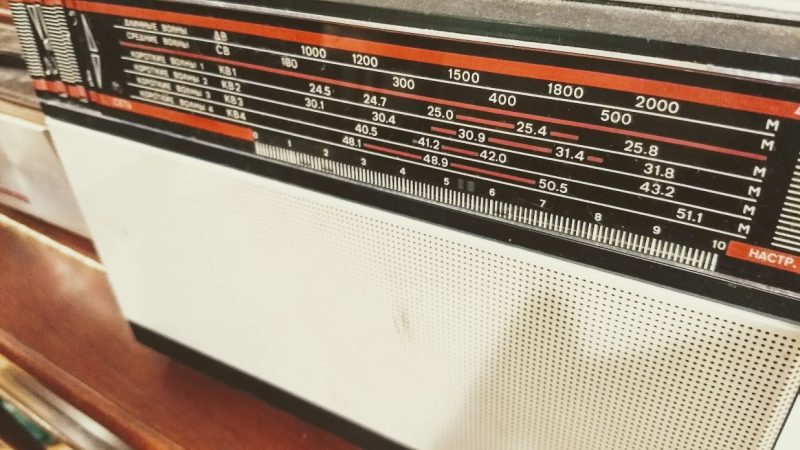 (Source: Radio Taiwan International)
Note: English Google translation below, click here for the original Russian version at RTI.
6005 kHz from 20:00 to 20:30 UTC – a new broadcast frequency of the Russian MRI service!
Dear listeners of the programs of the Russian MRI Service!
Starting March 27, we will be switching to a new broadcast frequency: 6005 kHz from 20:00 to 20:30 UTC .
Broadcasting region – the European part of Russia, Ukraine, Belarus.
We ask our official monitors (and all listeners) to inform us about the audibility on the new frequency by e-mail [email protected].
Broadcasting at a frequency of 5900 kHz from 17:00 to 17:30 UTC and at a frequency of 9490 kHz from 11:00 to 12:00 is preserved!