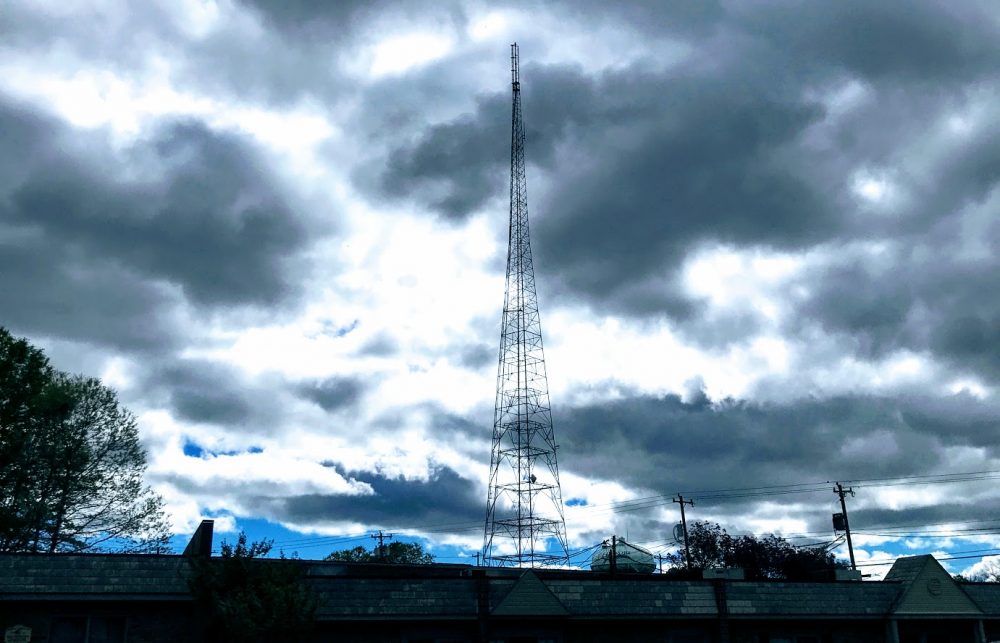 Many thanks to SWLing Post contributor, Jerome van der Linden, who shares a link to the following article in Radio World announcing the new feature-length documentary Vertical Freedom:
"Vertical Freedom" takes viewers to new heights
NATE, in collaboration with Storybuilt Media, has created a feature-length documentary titled "Vertical Freedom," which highlights the professional and personal lives of six communications infrastructure workers in the United States.
Throughout the film, these cellular and broadcast tower climbers share what compels and excites them about their line of work. Plus, how to overcome every-day danger in order to connect us all.
Ky Nguyen is just one of the climbers featured in the film. He has worked with RIO Steel and Tower out of Alvarado, Texas for the last 10 years.
After the Great Recession, Nguyen wanted to move away from his job in construction and — while he is skilled at his craft now — he was initially hired onto the tower communication service's team with zero experience.
"I started as a climber and then just kept working my way up," he said. "Then I became foreman and began project managing. I'm one of those types of guys where, if you want it done a certain way, you have to be with them, showing them, leading by example – so I'm climbing every day." [Continue reading at Radio World…]
Trailer