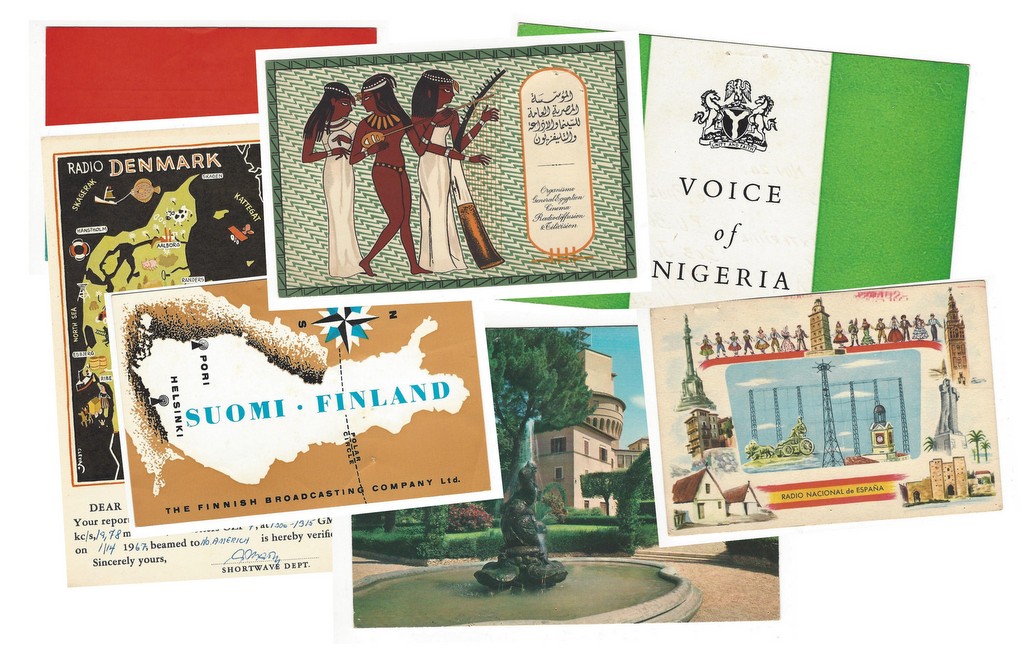 Many thanks to SWLing Post contributor, Adi, who writes:
Hi Thomas, this video just popped for me on YouTube. I searched the SWLing Post and didn't find it, it's not new so maybe you missed it.
Thank you, Adi. I'm almost positive I've posted this one before–but if I have it's been so long it should be re-posted! A wonderful nostalgia trip! Thanks for sharing.