Many thanks to SWLing Post contributor, Adrian Korol, who shares the following announcement from LRA 36: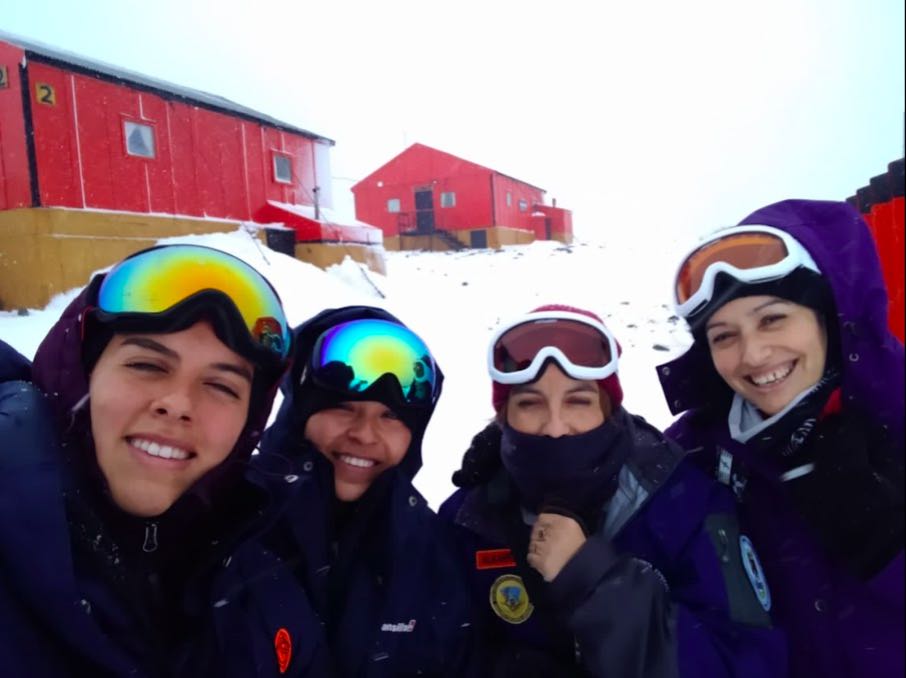 This year the radio team is all female–the host, producer and technicians are all women: Romina Zabalza, Mariela Churquina, Claudia Albarracín, and María Eugenia Rodríguez.
LRA 36 Radio Nacional Arcangel San Gabriel, Base Conjunta Esperanza (Antarctic) Season 2022.
FIRST 2022 TRANSMISSION:
SATURDAY MAY 7, 2022 AT 15:00 UTC ON 15.476 KHZ USB
REPORTS TO: [email protected]
Thank you so much for sharing this, Adrian! LRA 36 is one of my favorite stations to DX!