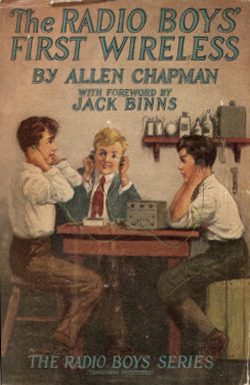 By Jock Elliott, KB2GOM
Back in April of this year (2022), I accidentally discovered The Radio Boys series of books, many of which are available for free if you have an Amazon Kindle.
These books, I believe, are intended for young adults, and, in my mind, they very much resemble The Hardy Boys series of books: a group of high school friends have adventures and discover the wonders of radio together. Think "The Hardy Boys go all-in for radio," and you have the right idea.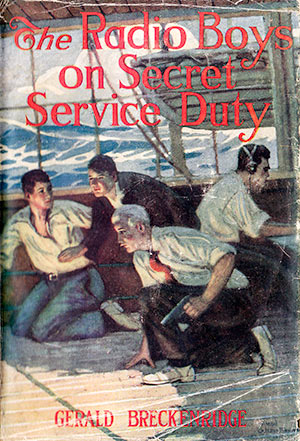 If you are looking for sophisticated plots, deep character development, and a lyrical turn of phrase, you will be disappointed. But if you a looking for a light-hearted adventure with deep enthusiasm for radio, I think you will be pleased.
But what makes these books really cool is that they were written and copyrighted 100 years ago, in the early 1920s. Yes, some of the language and attitudes are somewhat antiquated, but what is fascinating is the window they offer on radio a century ago.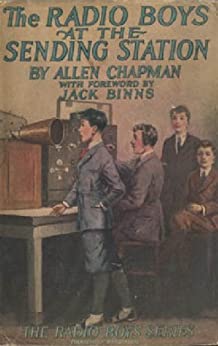 My knowledge of radio history is very limited, but it is my understanding that radio was just beginning to be popular in American culture in the early 1920s, The Radio Boys books reflect this. The first book, The Radio Boys' First Wireless Or Winning the Ferberton Prize, gives fairly detailed instructions for making your own radio receiver with materials you could get (in the early 1920s) from the local hardware store.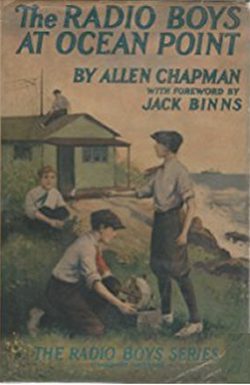 At various points in the books, The Radio Boys extol the virtues of radio: people could hear concerts in the comfort of their own homes or listen to baseball games; if there were radios in cars, travelers could keep track of weather reports; it was a novelty when a minister broadcast the church service; college professors could broadcast their lectures, and so forth. I find the books offer a charming perspective on what we take for granted today.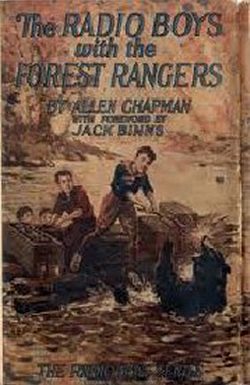 And, if you have an Amazon Kindle, many of The Radio Boys books are available at no cost.
Click here to check out some of The Radio Boys titles on Amazon.com.