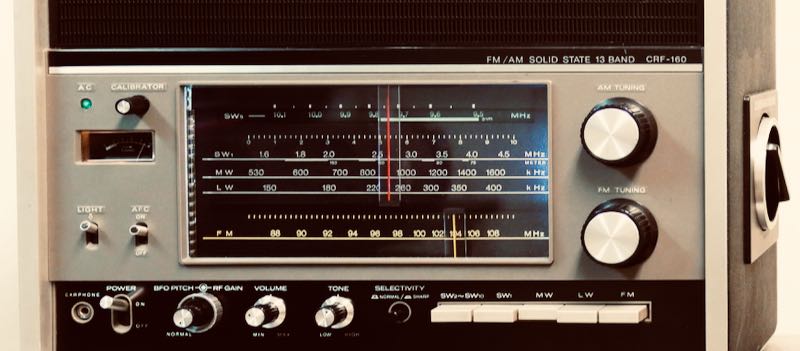 Many thanks to SWLing Post contributor, Dave Zantow, who writes:
[Check out this] YouTube video :
Vintage SONY JAPAN Manufacturing Plants: TRINITRON TV, Video Recorder, late 1960-1970s
Click here to view on YouTube.
This very interesting near 12 minute video shows Sony manufacturing plants.
At 2:10 you will see the CRF-150 / 160's being manufactured.
Thank you so much for sharing this, Dave! This is chock-full of Sony nostalgia!