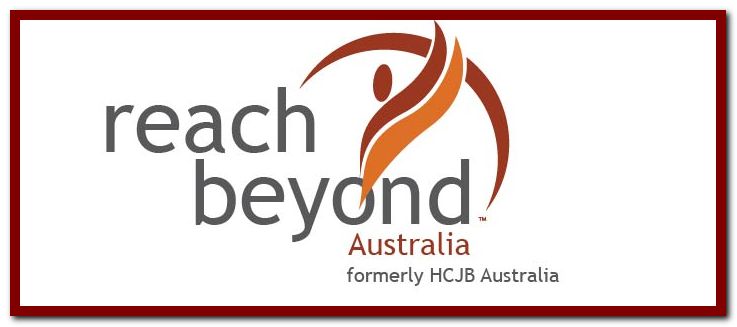 Many thanks to SWLing Post contributor, TomL, who writes:
Propagation is very good. Reach Beyond Australia is now picked up with regularity from my noisy Northern Illinois Condominium. I find it fascinating to hear the different 15-minute language programs, including indigenous music, in Hindi, Tamil, different Burmese dialects, etc. Of course, since it is a Christian broadcaster, the music and teachings are about Jesus as Lord. However, all of the programs are authentically created inside the target country and uploaded to the Western Australian computer server in order to be broadcast. Here is a link on archive.org where I spliced 2 mornings of (mostly) music:
Also, it just so happens this week that Jeff White, hosting the popular WaveScan radio program, interviewed the CEO of Reach Beyond Australia, Dale Stagg, who explains the origins and continued mission of Reach Beyond Global as a continuation of HCJB's shortwave radio vision established in 1931.
Enjoy!
TomL
Thank you for sharing this, Tom!