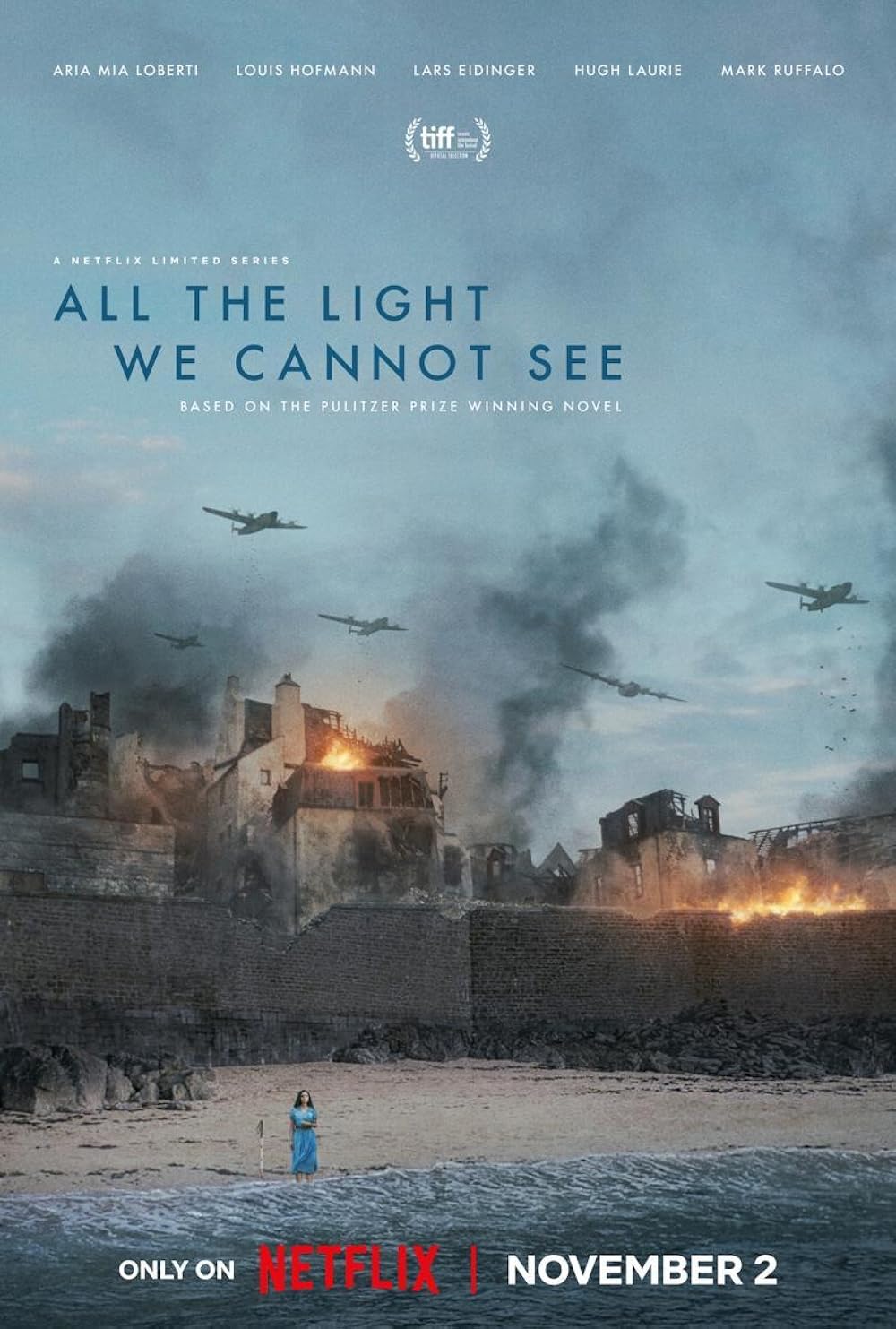 Many thanks to a number of readers who have noted that All The Light We Cannot See is now on Netflix. You may recall, we're quite big fans of the book which has a strong radio theme.
Many thanks to SWLing Post contributor, Jake Brodsky who notes:
Heads up: Netflix is serializing a story that centers around SW radio
during WWII in occupied France.
Here's the IMDB reference https://www.imdb.com/title/tt15320362/
And I've just seen the first episode. Aside from some inevitable
anachronisms such as a dial that looks a lot like that of a signal
generator and a dial measured in MHz (That designation didn't come
until the 1960s) It's a good story and VERY radio centric.
More detail from Netflix can be found at
https://www.netflix.com/tudum/articles/all-the-light-we-cannot-see-cast
Also, SWLing Post contributor, Les Polt, notes a few of the radio quirks he found in the series:
This series on Netflix, based on a best-selling novel, shows a German officer listening to an illegal Resistance broadcast on his short wave receiver in occupied France during WWII. The receiver dial clearly is marked "MHz", which was not adopted until 1970. I also heard a character referring to a "transceiver", a term not in use that far back.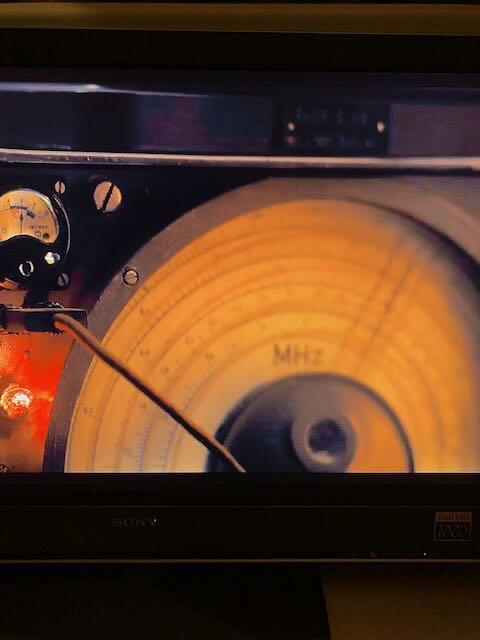 I'd be curious to identify the receiver.
This screenshot also shows a radio direction finder, presumably of German World War II vintage.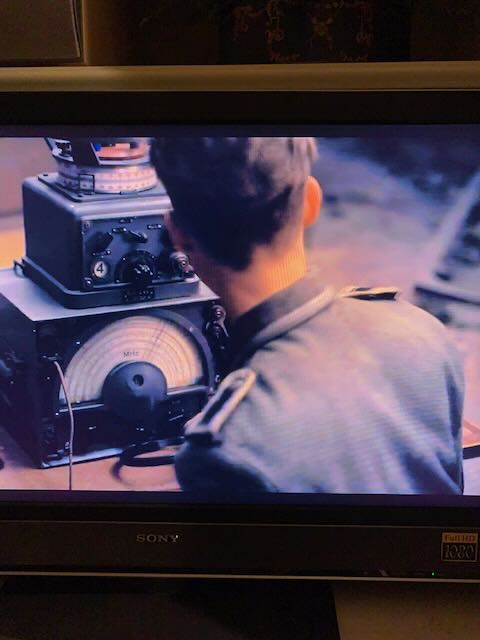 Many thanks, Les, for the screenshots and notes! I, too, and curious if anyone can ID that dial–perhaps it's just a set mark up?
If you haven't yet, I highly recommend reading the book by Anthony Doerr upon which this series is based. It's superb, especially if you love WWII history and radio. Check it out on Amazon (affiliate link).