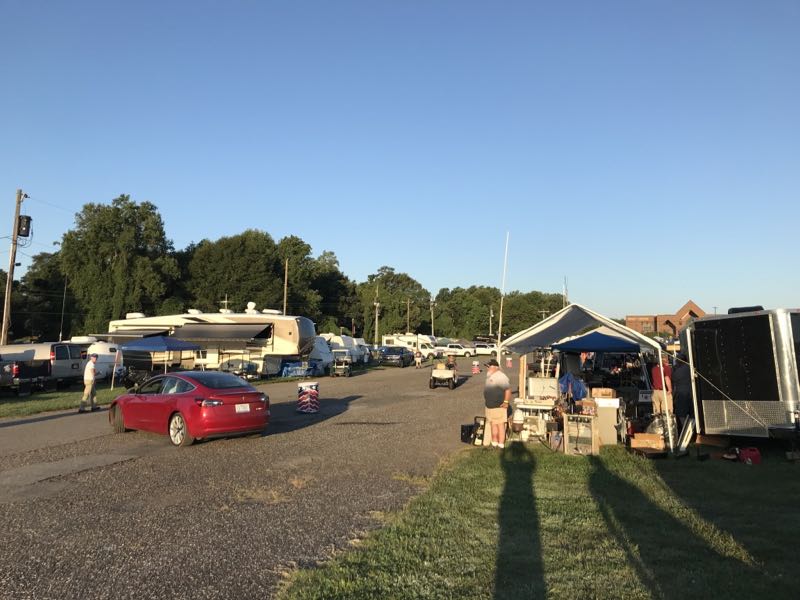 My Labor Day weekend was free of travel this year, so I was able to make another pilgrimage to the Shelby (North Carolina) hamfest with my good buddy, Vlado (N3CZ).
The Shelby Hamfest–referred to, locally, as "The Grand-Daddy of them All"–has long been regarded as one of the largest outdoor hamfests in the southeast US. This is the fourth year I've made a concerted effort to publish a photo tour of the event.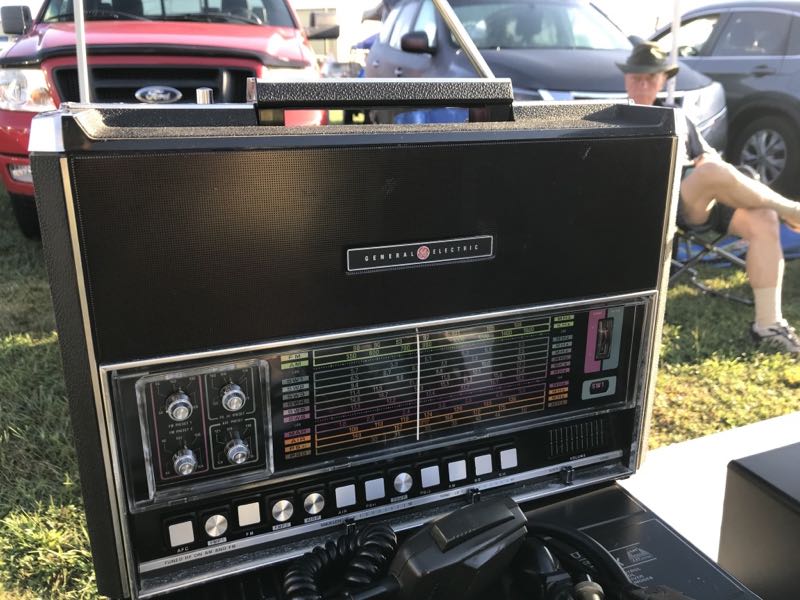 Weather was ideal for the hamfest–clear skies, sunshine and a dry weekend. No doubt, this was one of the reasons I believe the hamfest was well attended.
Shelby Photo Gallery
Click on the thumbnails below to enlarge or comment on the photos:
Note that if you're viewing this post via our email newsletter, the embedded gallery (above) might not be viewable. Click here to view via web browser.
---
Do you enjoy the SWLing Post?
Please consider supporting us via Patreon or our Coffee Fund!
Your support makes articles like this one possible. Thank you!