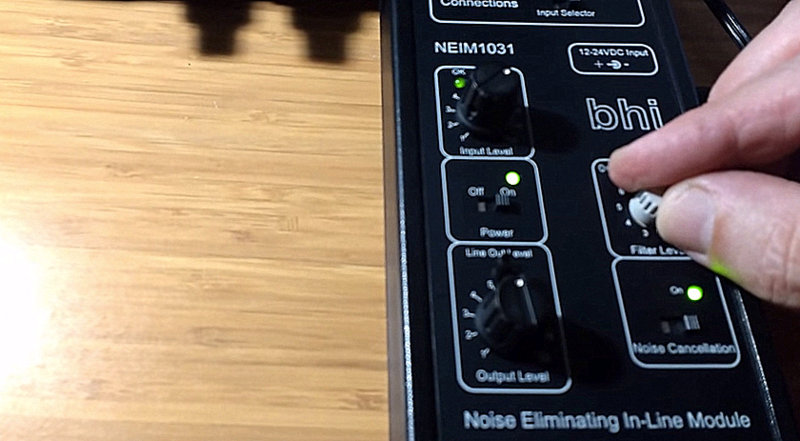 Many thanks to SWLing Post contributor, Phil Brennan, who writes:
[Recently] one of your contributors mentioned that he purchased a BHI DSP unit at a discounted price. I purchased one (a different model to the one in the previous post) some months ago before I headed away travelling.

The post reminded me that I had made a small video demonstrating the DSP unit on my FRG7. The video shows me tuning the DSP on a broadcast of Voice of the People on 3912 khz. While QRM at my place isn't too bad, it's still present and the DSP does aid in clearing up a signal.
Voice of the People is usually jammed by the DPRK and the DSP also assists in reducing the roar of the jammer. Of course one can go to far with DSP and the audio can suffer from that underwater sound.
Thank you, Phil! The FRG-7 is an ideal receiver for something like the BHI module since it precedes on-board DSP. The great thing about an in-line module, of course, is that it can be used with a variety of receivers.