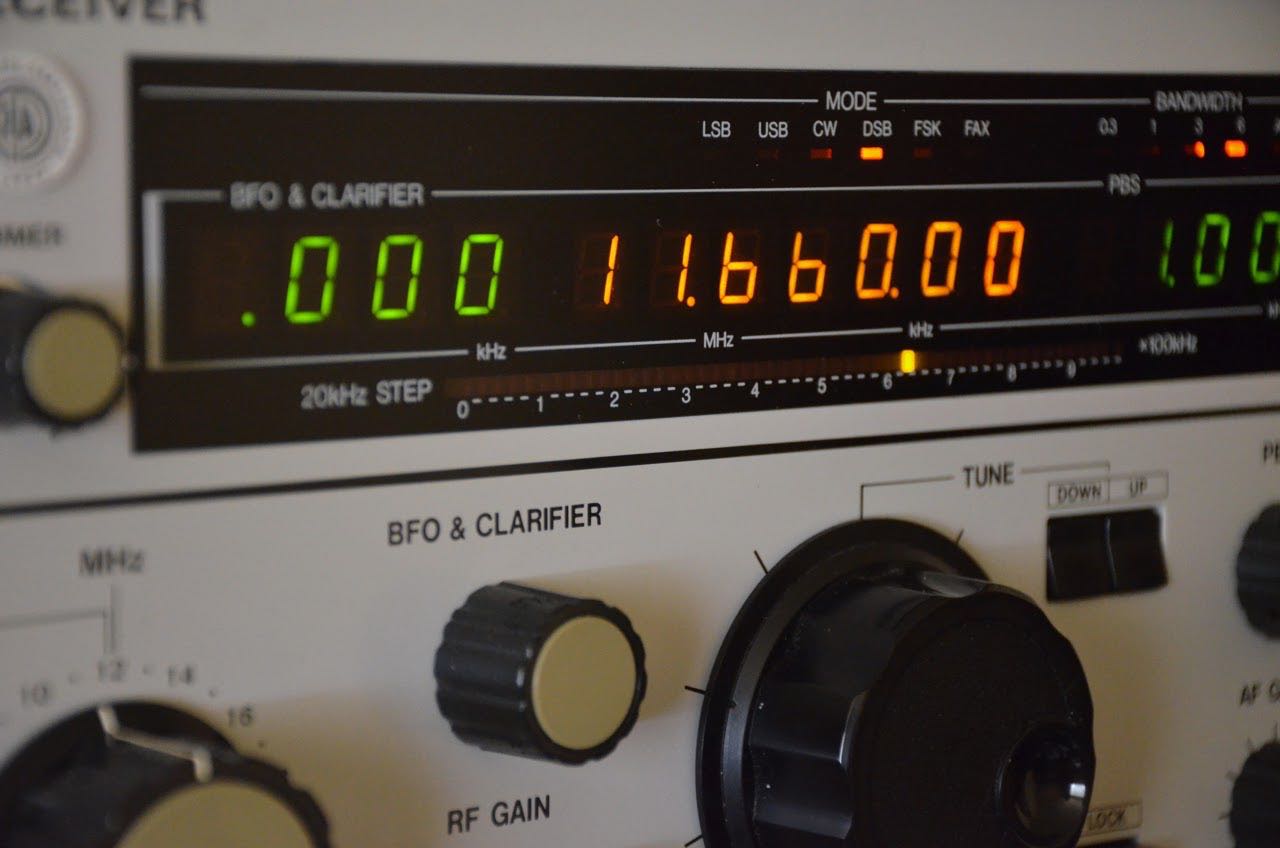 Radio Waves:  Stories Making Waves in the World of Radio
Because I keep my ear to the waves, as well as receive many tips from others who do the same, I find myself privy to radio-related stories that might interest SWLing Post readers.  To that end: Welcome to the SWLing Post's Radio Waves, a collection of links to interesting stories making waves in the world of radio. Enjoy!
Many thanks to SWLing Post contributors Datta (VU2DSI), Kim Elliott, Ron, and the Southgate ARC for the following tips:
---
In 1983, Simon Goodwin had a strange thought. Would it be possible to broadcast computer software over the radio? If so, could listeners record it off the air and onto a cassette tape? This experiment, and dozens of others in the early 80s, created a series of cassette fueled, analog internets. Our friend Simon Adler at Radiolab reports.
This is a segment from our November 26th, 2021 program, How Cassette Tapes Changed the World. [Read and listen to this piece at WNYC Studios…]
AU2JCB operation 19 NOV to 14 DEC 2021 (Datta, VU2DSI)
AU2JCB is a special event callsign to commemorate the birth date (30 NOV) & to pay homage & tell about the great INDIAN scientist Aacharya JAGADISH CHANDRA BOSE who is recognized as the "Father of Wireless Communication" by the scientific community of our world.
VU2DSI- Datta Deogaonkar will operate with this AU2JCB special event call sign. Continue reading →