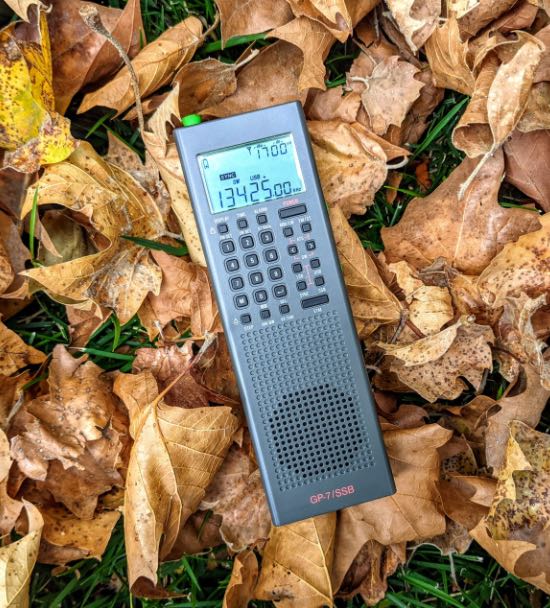 Many thanks to SWLing Post contributor, Grant, who writes:
Hi Thomas,
In case it hasn't crossed your path yet, Alan put out a nice review of the GP-7 yesterday. He has a gift for explaining things…
Click here to view on YouTube.
He does indeed!  Thank you for sharing this, Grant!