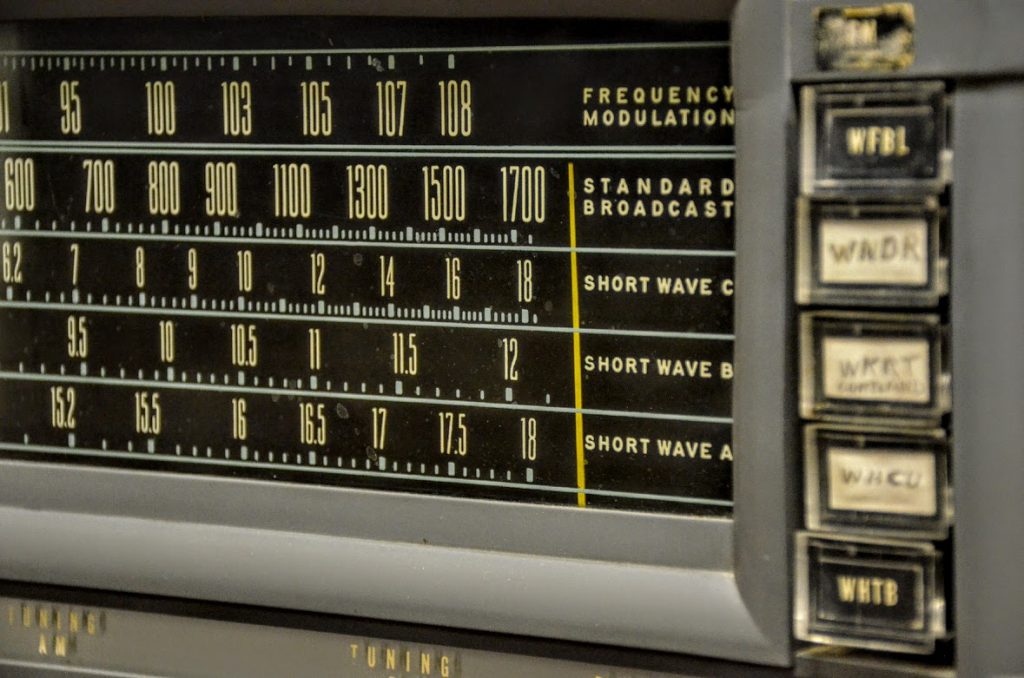 In response to our latest mystery utility signal challenge, SWLing Post contributor, Dean Bianco replies:
This is the musical marker for CPRM Lisboa, a radiotelephone terminal that provided overseas telephone and telegraph communications in the days prior to satellites.

I remembered the non-broadcast HF frequencies being loaded to bursting with many of these radio services. When not scrambled for privacy, one could hear a telephone call in progress. Instead of a musical IS such as this one, most were loop tape voice ID's in several languages (almost always including English). So naturally these musical loops made it quite difficult to know what exactly one was hearing, to say the least!
To verify check out the following embedded audio file made by Willi Passmann  (via the excellent UtilityRadio.com website):
Once again, thanks to Dean Bianco for solving yet another mystery! Obviously, Dean is a Black Belt SWL and DXer!
FYI: I've received a number of emails from readers who really enjoy these mystery signals. Since we all seem to have more time at home these days, I'll plan to keep them coming!
---
Do you enjoy the SWLing Post?
Please consider supporting us via Patreon or our Coffee Fund!
Your support makes articles like this one possible. Thank you!