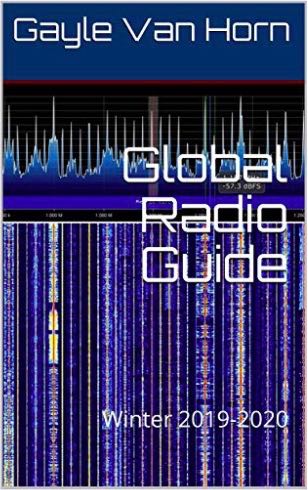 Many thanks to SWLing Post contributor, Dan Ervin (KB0RTQ), who writes:
Just in time for the new year, the Winter 2019-2020 edition of the Global Radio Guide is available on Amazon in e-book form for $8.99.
Click here to view on Amazon.com (affiliate link supports the SWLing Post).
I first learned about this guide thanks to you and the SWLing Post, and their content and "Hour by Hour" listening guide reminds me of the old "Passport to World Band Radio" of days gone by.
73, and here's to a wonderful 2020!
Thank you so much for the tip, Dan! I should mention that the guide also has a substantial introduction section with articles, propagation forecasts, and product reviews.