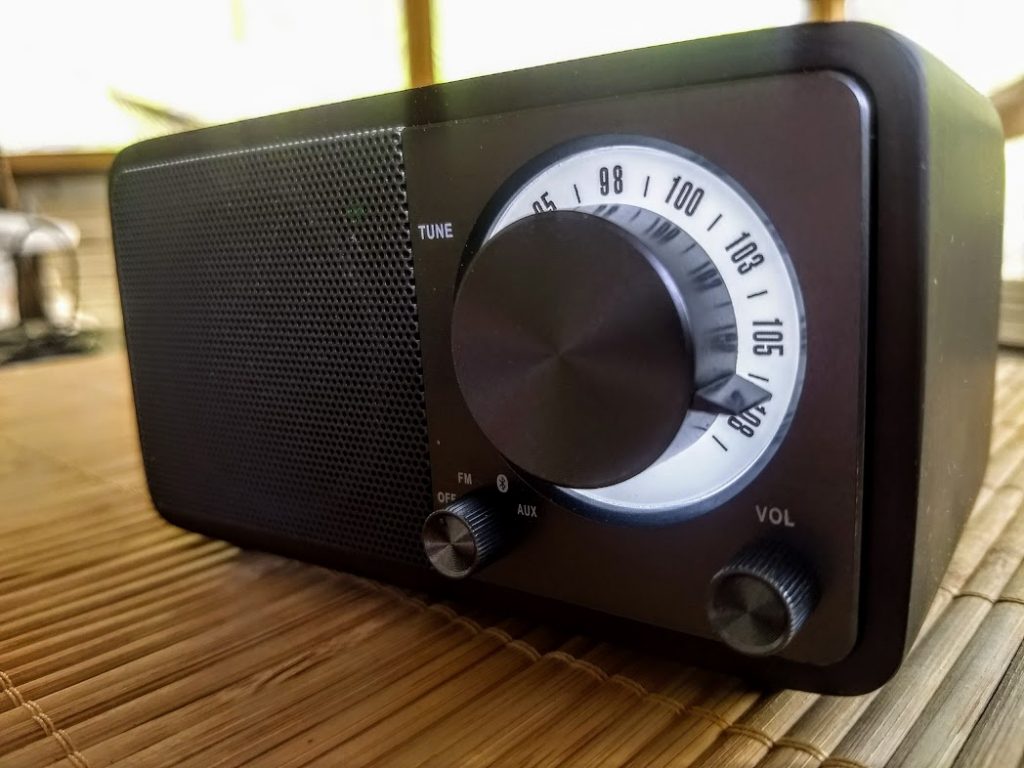 Regarding our recent review of the Sangean WR-7, SWLing Post reader, Donald Brown, writes:
Hi, my name is Donald Brown, and I did a video review of the Sangean WR-7 and I thought that you might want to have a look at it and even place it onto your site as well. The YouTube address is here below:
Click here to view on YouTube.

Also, just to let you know, I own a country Internet radio station called Pure Country 100 which can be found here below. I have provided you with the site as well as the direct streaming link.

Site: http://www.purecountry-100.com

Direct Stream: http://wasitviewed.com/[email protected]&id=10823

Be sure to spread the word about the station to as many people as you possibly can. Also, send me a reply to let me know what you think of the video as well as the station.
Thanks for sharing, Donald–I'm quite happy to spread the word!