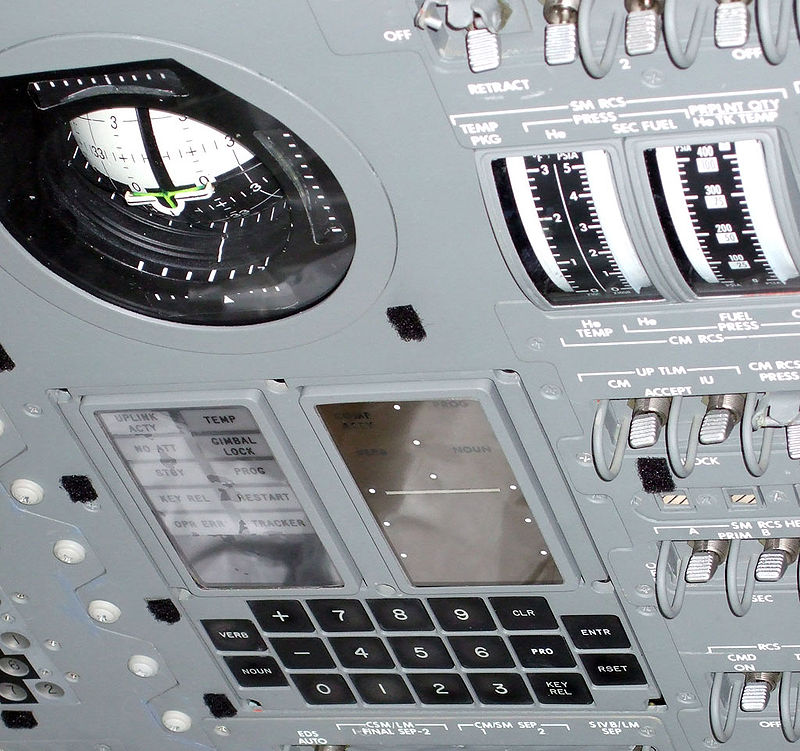 Many thanks to SWLing Post contributor, Dave (N9EWO), who writes:
A current YouTube Video I accidentally came across. Ever wonder about those digital displays used in the Apollo space missions ? What were they ? Actually it's quite a story how these Raytheon displays were developed. One has to remember we are talking about the mid 1960's here and before the days of LED's. Reminds me of the electro luminance nightlights still sold today.
Click here to view on YouTube.
Many thanks for sharing this, Dave. Being a massive fan of all things Apollo era, I love the deep dive into this crucial, yet very basic computer. The screen looks (and sounds!) amazing.