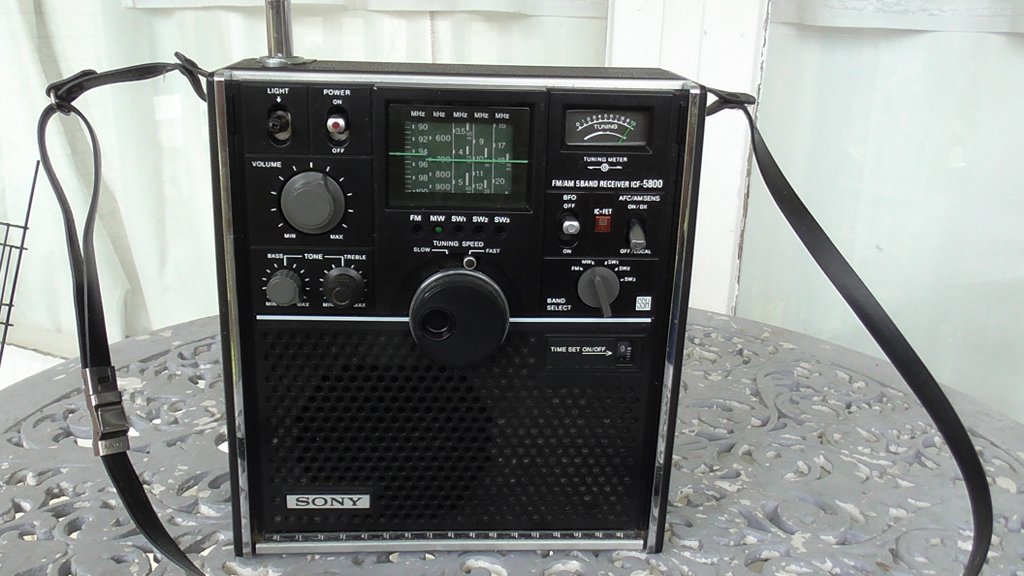 SWLing Post contributor, James Patterson, has recently restored a Sony ICF-5800H. James sent me a few photos and I decided to post them here.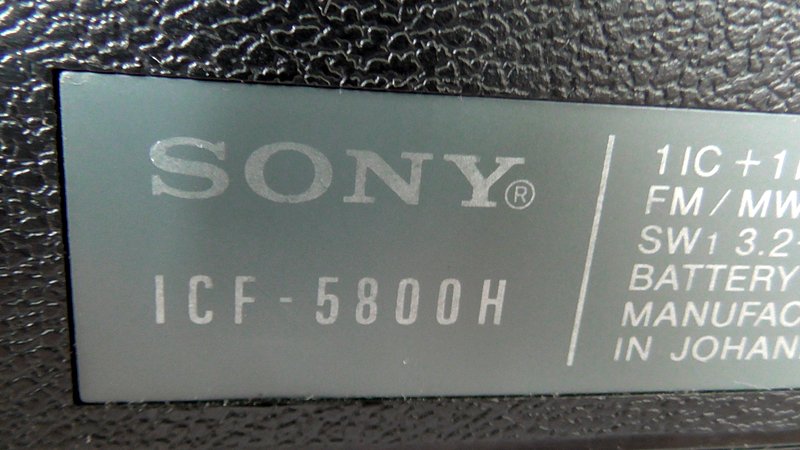 I absolutely love the design of Japanese analog radios from this era. They have signal meters, large backlit dials, carry straps, and proper large controls–buttons, switches and knobs–that can even be operated when wearing gloves in the winter.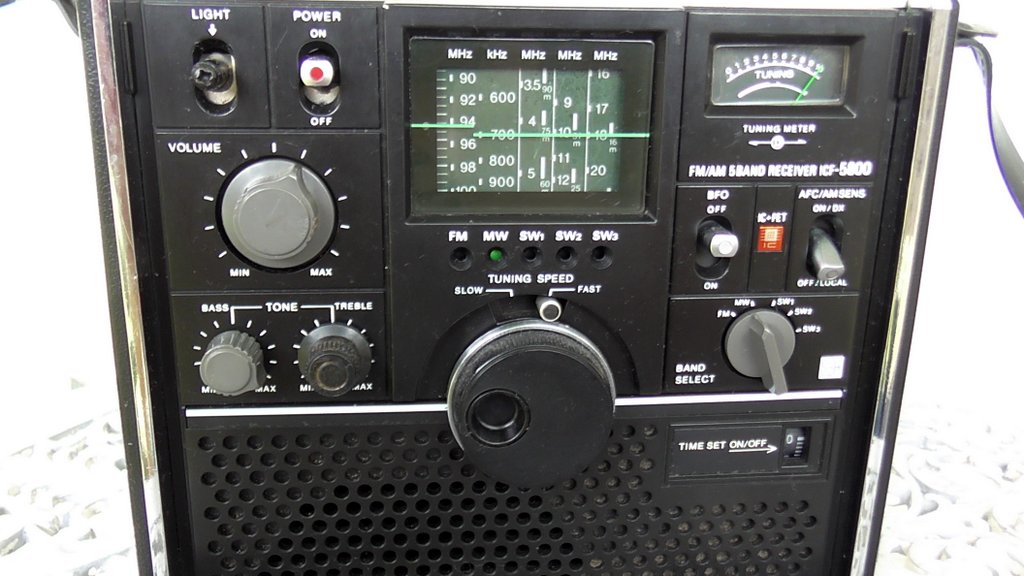 Great receiver you have there, James!