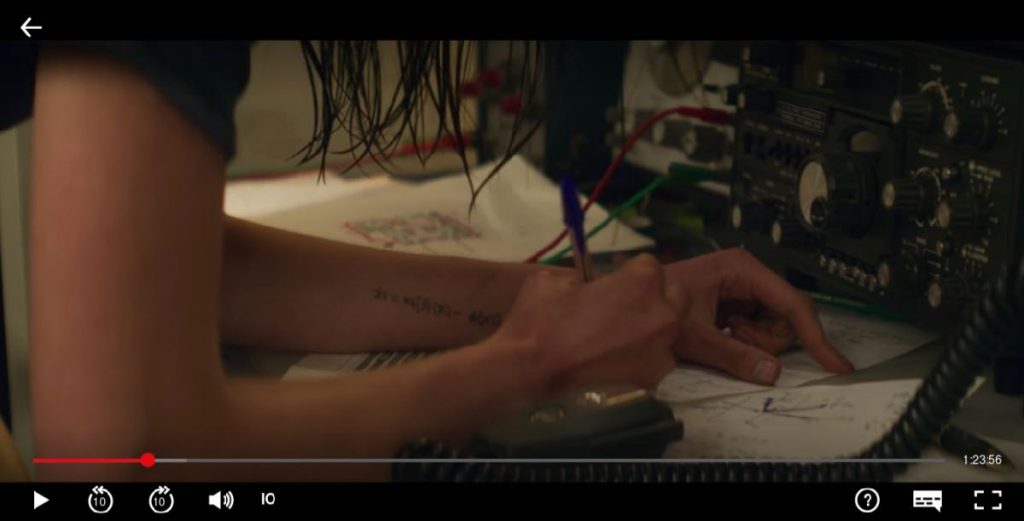 Many thanks to SWLing Post contributor, Cap Tux, who spotted two ham radio rigs in IO. Cap notes:
ICOM IC-740, Yaesu FT-901DM and Shortwave make an appearance in Netflix Sci-Fi film IO:
Mentions "transmitting on frequency 9043kHz and listening on frequency 9560kHz daily, that's the 31m band".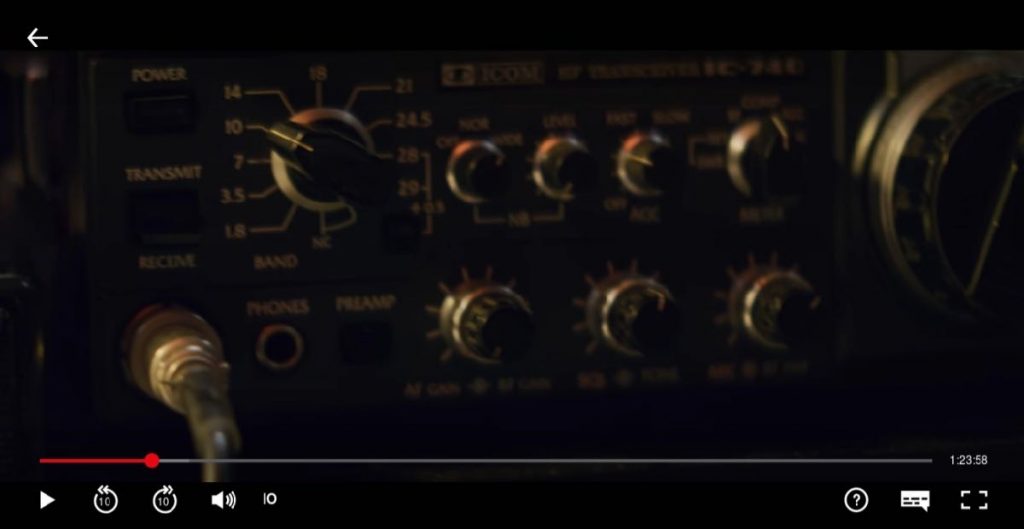 Thanks for sharing, Cap! I'll add this post to our ever growing archive of radios in film!