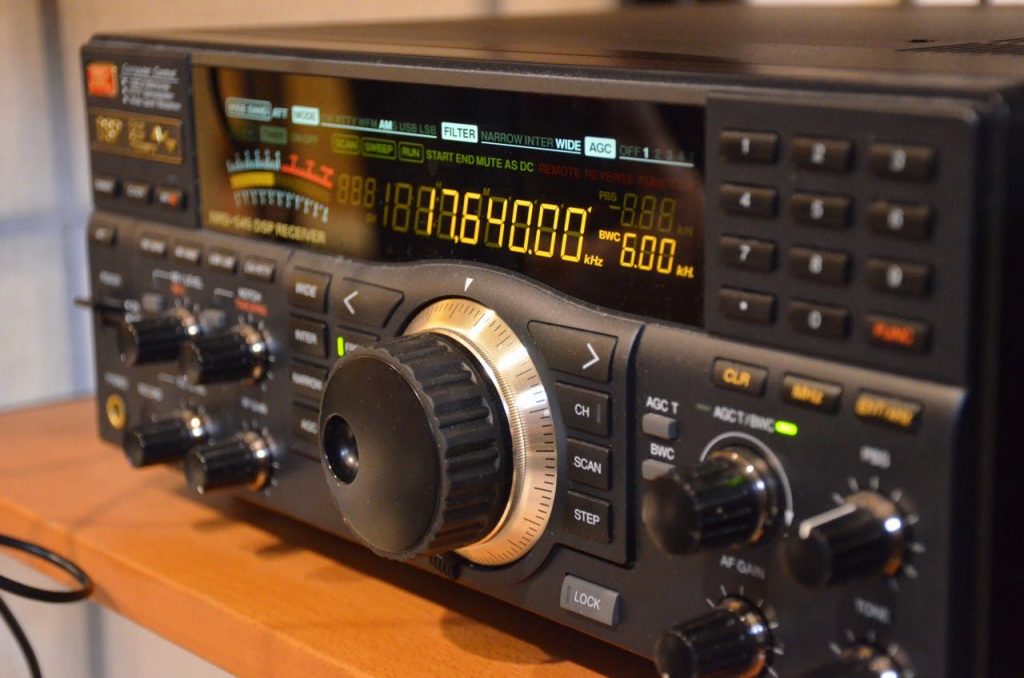 Many thanks to SWLing Post contributor, Scott Gamble (W5BSG), who writes:
Hi Thomas,

I read this on one of the Japanese blogs I follow. It is a company release from JRC announcing the end of factory repairs for the NRD-545 series receivers on December 15, 2017. The announcement is in Japanese, so you need to use your favorite translation engine to read it, but apparently this was originally announced April 9, 2012! That's quite a notice period.

Here is a link to the announcement. If anyone wants to take advantage of factory repairs the window is closing soon, especially considering shipment to Japan.

http://www.jrc.co.jp/jp/about/news/2017/1106-1.html

Cheers!
Thanks, Scott! There are a lot of NRD-545 owners out there. The good news is that there are many other repair services that can still work on the 545 (and other JRC models). Indeed, I'm sure my buddy, Vlado, has worked on the 545. Of course, the problem with radios like the 545, which are no longer in production, is that some parts are no longer produced and have no replacements on the market. As long as your repair doesn't require a discontinued part, you'll be in good shape!