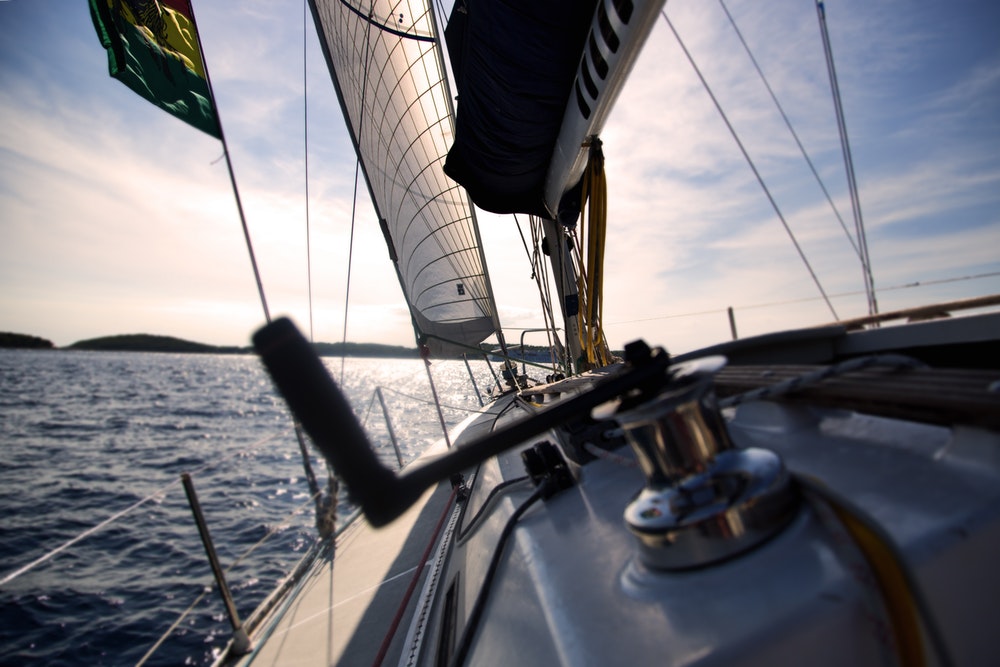 Many thanks to SWLing Post contributor, Al Holt, who writes:
Your readers may be interested in tuning in the daily (except Sunday) broadcasts of Marine Weather Center on 4045 and possibly 8173, 12,350 kHz. These broadcasts use upper sideband mode. https://www.mwxc.com/index.php

It's described as, "custom weather and routing information for small vessels in the Caribbean Sea, Bahamas and United States East Coast," and is based near Lakeland, FL.

As a subscription weather service for pleasure craft, but they provide an interesting roundup and forecast of weather in this area of the world. They do take questions and traffic from subscribing vessels at the conclusion of their broadcast.

I am usually am able to receive the omnidirectional broadcast on 4045 kHz here in northern Florida. But, their coverage at greater distances is pretty good I think.

The chart below (taken from their 'Services' page https://www.mwxc.com/marine_weather_services.php ) shows this broadcast starting at 1100z, but I usually hear them closer to 1200z and that may be due to atmospheric conditions. I haven't had much success catching their later transmissions. I'm not sure how often their webpage gets updated and schedule changes are probably relayed privately to their subscribers.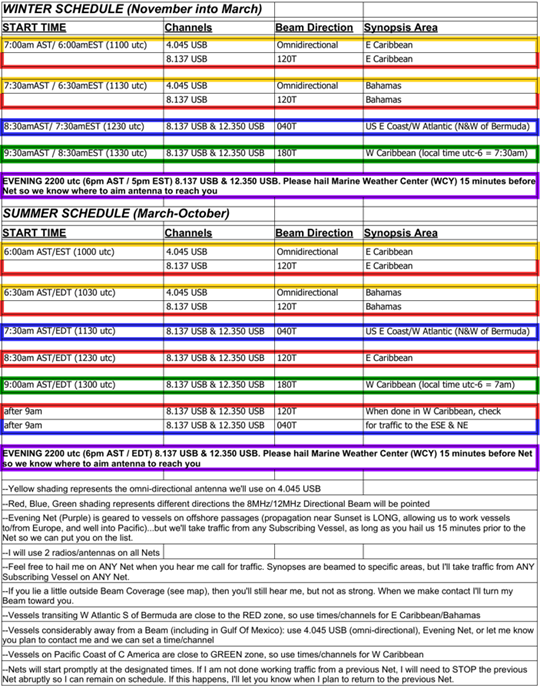 Wow!  Thank you so much for sharing this information, Al.
Post Readers: I know there are a number of SWLing Post readers who sail and cruise (some on very long voyages)—I'm curious if any use the Marine Weather Service regularity. Please comment!