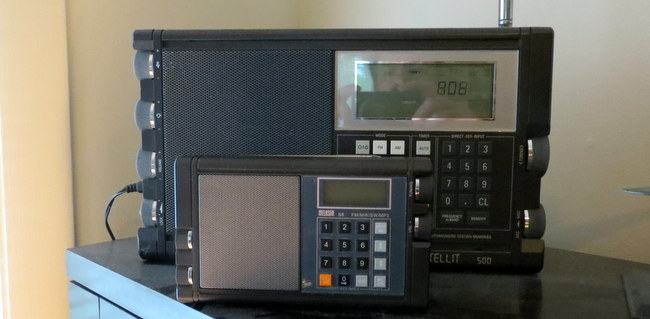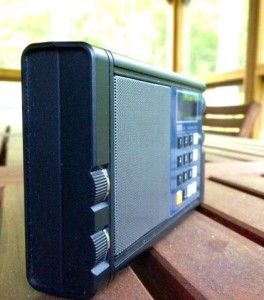 SWLing Post reader, Ken, commented that the "faux" knobs on the Melson S8 were derived from the Grundig Satellit 500.
Ken has taken a photo of the two radios together (above).
Note that the knobs on the left side of the Melson S8 are fake (right).
Read the Melson S8 review, posted yesterday, by clicking here.