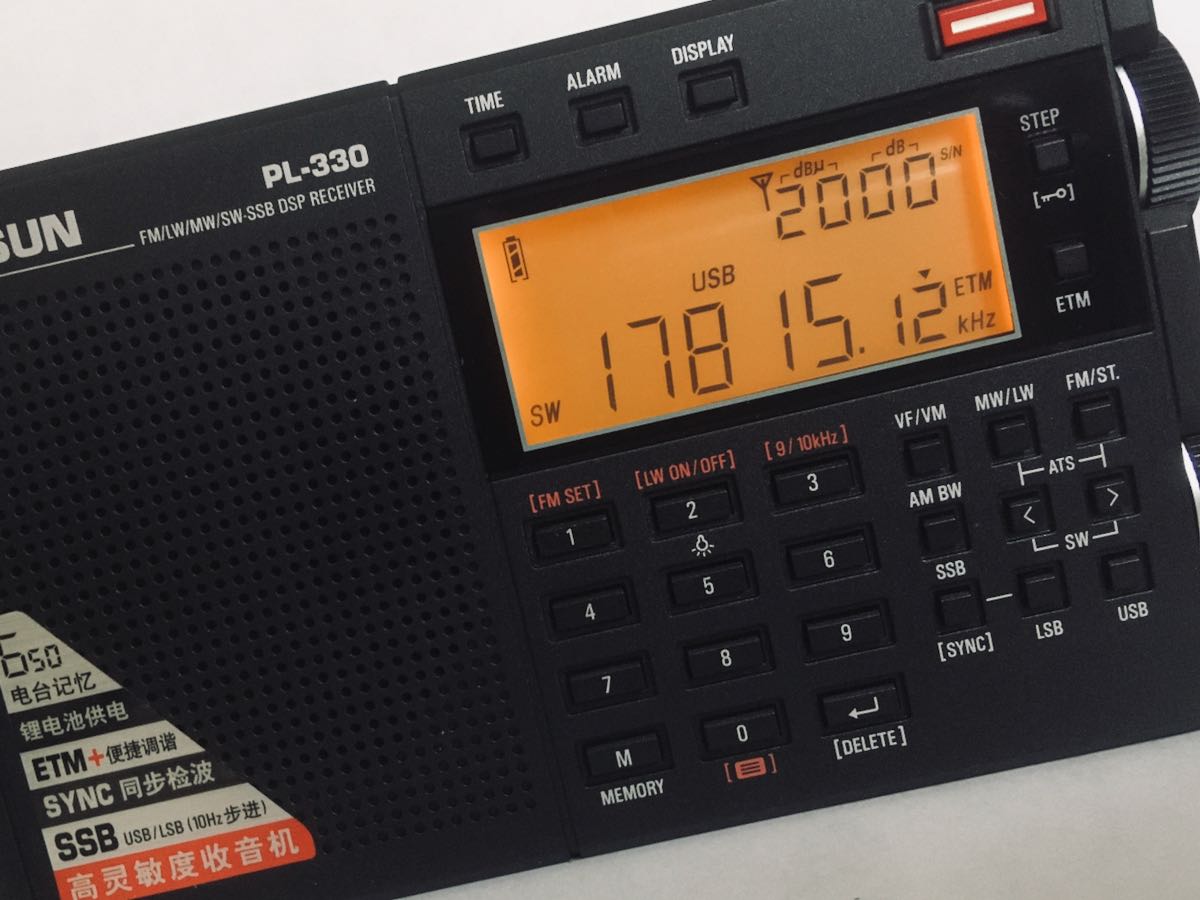 Many thanks to SWLing Post contributor, Pawel Kita, who writes:
Good morning Thomas.

I bought a Tecsun PL-330 firmware 3303.

Do you remember when I once reported a bug in one of the versions of the
Tecsun PL-880 radio? This error was later named as "fine tuning TECSUN reversed bug"
The same error occurs in the following Tecsun radios: PL-365 and PL-330
firmware version 3303.
Thank you for the tip, Pawel. That is an odd and slightly obscure bug that Tecsun obviously has yet to address.