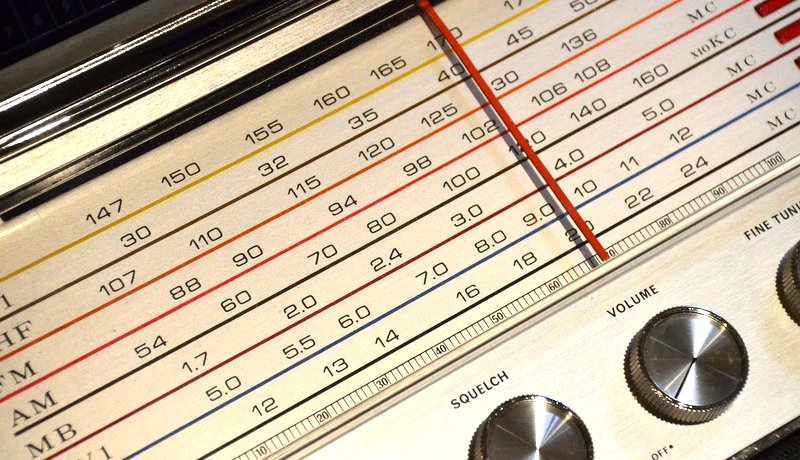 Many thanks to SWLing Post contributor, Dave Zantow (N9EWO), who writes:
One of Glenn Hauser's more interesting "extra" programs to me over the years was his radio 1981 summer vacation recordings to South Dakota (near the Nebraska border).

Attached is the entire WRNO recording of that program (which aired on Sep 8, 1984). This was before he "air numbered" the programs.

Station KINI web site (station active today) : https://www.rosebudmedianetwork.com/
Stream : http://listen.streamon.fm/kini
Click here to download the audio.
Amazing, Dave! Thank you for sharing this recording.
Post Readers: Keep in mind that you can still comment on this WOR post for a chance to win an Eton Mini receiver! This giveaway will close on Friday, September 27, 2019.