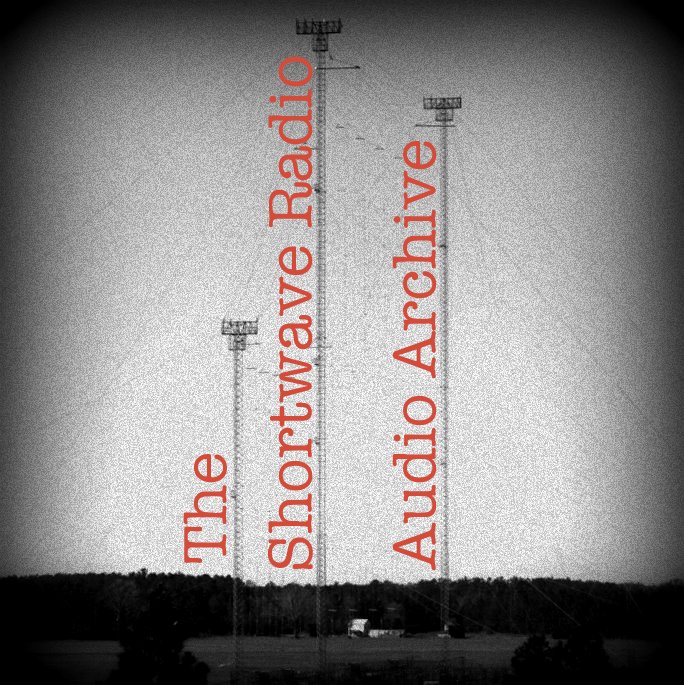 I'm pleased to announce that TuneIn Radio has added our Shortwave Radio Audio Archive (SRAA) podcast as a new Internet streaming broadcaster.
For those of you not familiar, TuneIn's website and mobile apps offer the user the ability to listen to streaming audio of thousands of radio networks and radio stations worldwide, including AM, FM, HD, LP, digital, Internet stations and podcasts. Check out this post from 2012 where we review TuneIn.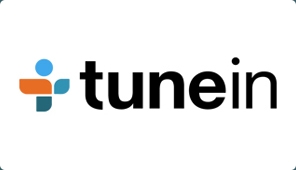 Why stream shortwave radio recordings?
While most international broadcasters can be streamed directly via TuneIn or via the broadcaster's website, listening to the shortwave archive will make your computer, smart phone or Wi-Fi radio sound like a proper shortwave radio–you'll hear all of the noises, fading, ionosounders and things that go "bump" over the ether.
So if you like the low-fi sonic texture of shortwave radio (ahem, I do!) add the Shortwave Radio Audio Archive to your favorites on TuneIn Radio.