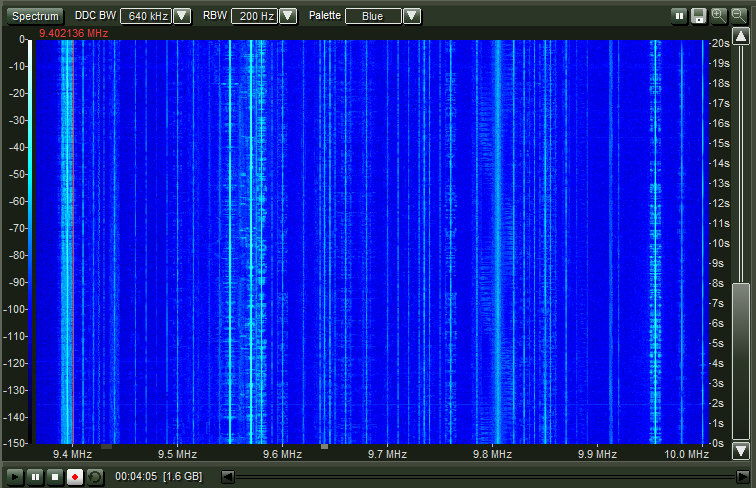 Many thanks to SWLing Post reader, Bill, who shares a link to this Signal Identification Guide:
http://www.sigidwiki.com/wiki/Signal_Identification_Guide
Curious if any readers have been using this guide–seems like a convenient resource to ID those numerous signals on the bands. Entries show what each signal looks like on a spectrum waterfall display and provides audio clips.
Thanks for the tip, Bill!