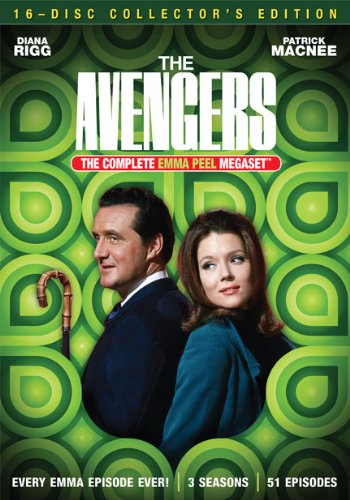 Many thanks to SWLing Post contributor, Andy Howlett, who writes:
Some while back I spotted an elderly 'TW Communivator' in use the a late episode of The Avengers TV series. The episode in question is called 'All done with Mirrors'.

Studio Canal are a bit touchy about people nicking stills from their videos, but I sent my screen-grab to the website 'TW Radio' which is a site dedicated to Tom Withers and his products. The owner got permission for a one-off reproduction.

You can see the photo by going to http://www.twradio.uk/page98.html
Thanks, Andy! The Avengers is one of my favorite action/adventure TV shows of the 1960s. Lately, I've been waiting for a used DVD box set of the series to appear at a local retailer. The fact that I've always had a crush on Diana Rigg (a.k.a. Emma Peel) has nothing to do with this. 🙂
Check out other radios spotted in film and TV series by clicking here.