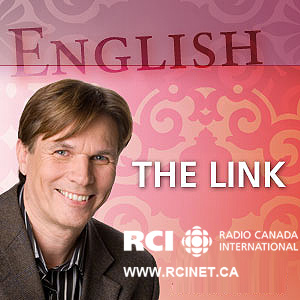 As we mentioned in a post last month, Radio Canada International's program "The Link" is now being broadcast via Shortwave Service in Germany.
If you've been listening to The Link via shortwave, SWLing Post contributor, Richard Langley, encourages you to send RCI a short listener report.
You can either send a brief e-mail to Mark Montgomery via [email protected] or use the contact form at http://www.rcinet.ca/en/contact/.