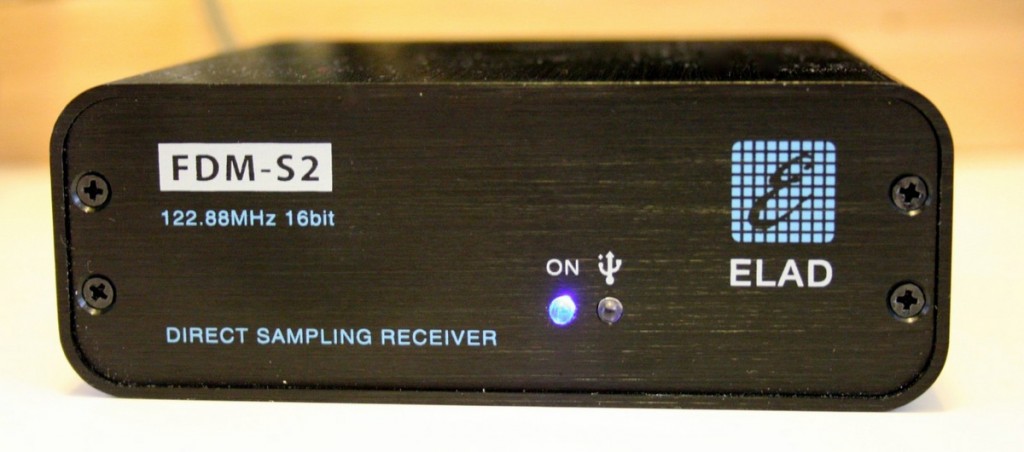 Tuesday morning, I tuned my WWII era BC-348-Q to Global 24 on 9395 kHz. The signal, via WRMI's transmitter, was quite strong.
At 2:00 UTC, I heard an announcement that The Mercury Theatre on the Air radio play of A Tale of Two Cities was about to begin.
Not wanting to miss an opportunity to record this timeless Dicken's classic, I quickly switched over to the Elad FDM-S2 SDR to record the broadcast live. Fortunately, I captured the full broadcast and the fidelity is almost as good as a local station.
For your listening pleasure this New Year's Day, please enjoy A Tale of Two Cities by The Mercury Theatre on the Air courtesy of Global 24:
Click here to download the recording as an MP3.
Happy New Year, everyone!