Today, I had the fortune of spending a great deal of time at this impressive shortwave broadcasting site. No doubt, many of you have heard it.  Can you guess the name of the station?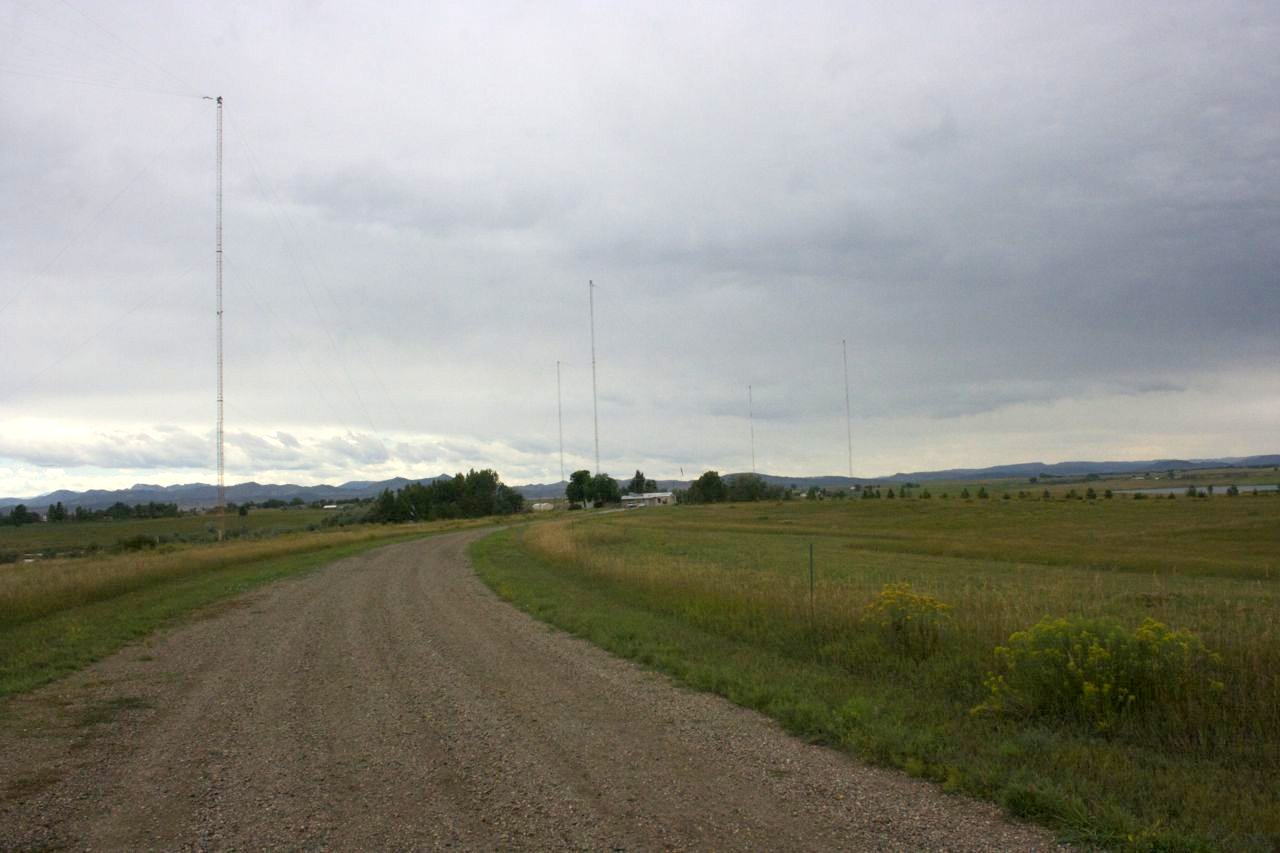 (Matt and Doug: you are excluded from this guessing game)
Stay tuned, of course:  more photos (and a full tour) to come…!