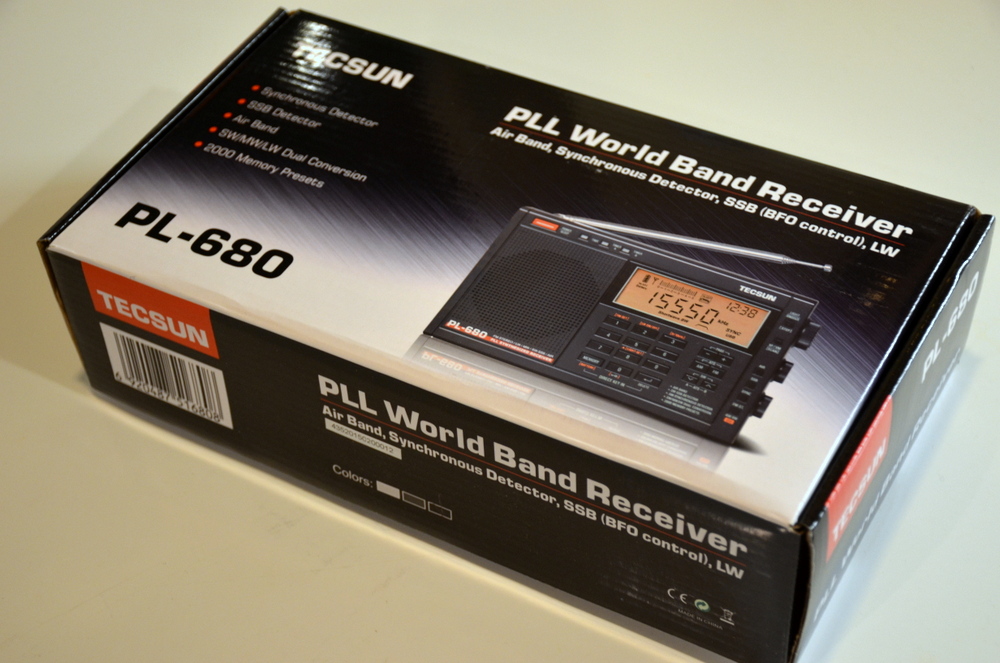 When I got home, after a very long day, I found that FedEx delivered the Tecsun PL-680 I ordered from Anon-Co.  I haven't even had a moment to listen to the PL-680 yet, but I hope to make time tomorrow.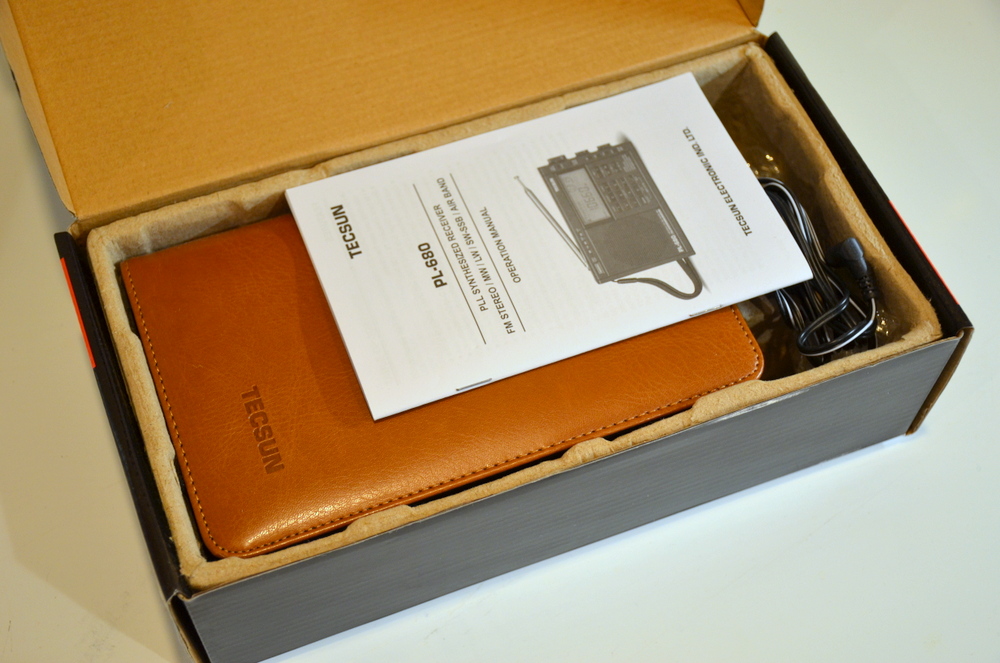 I'm happy to see that the PL-680 has hassle-free, well-designed packaging: a simple cardboard insert inside the box, yet everything was held in place firmly (no rattling).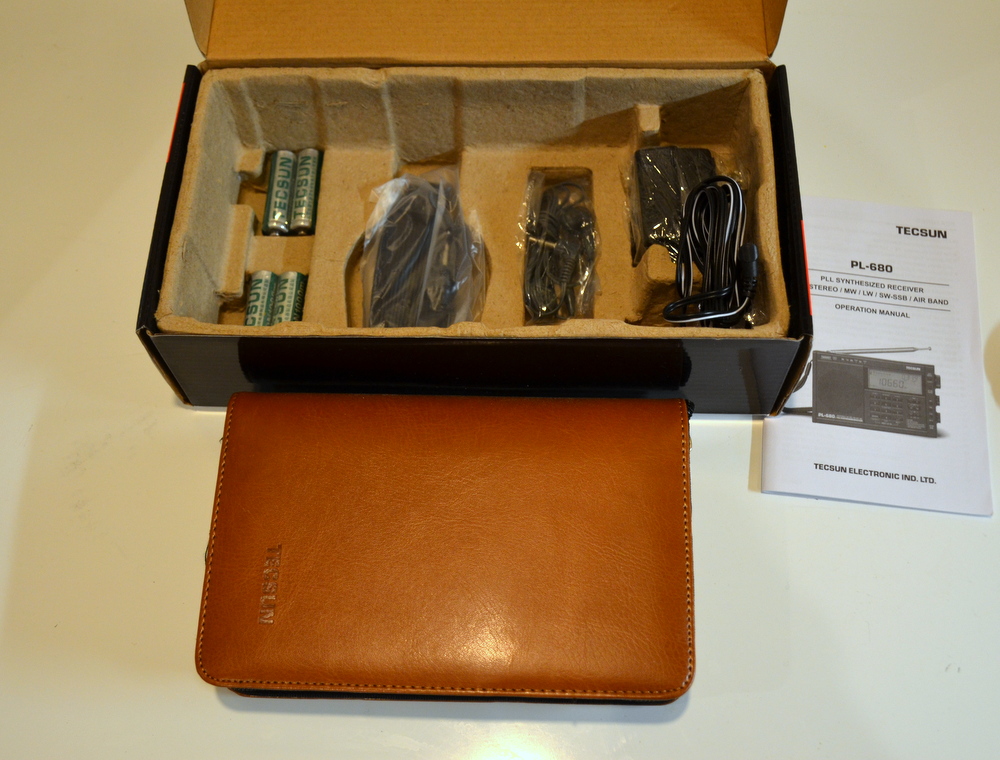 The PL-680 comes packaged in its padded case.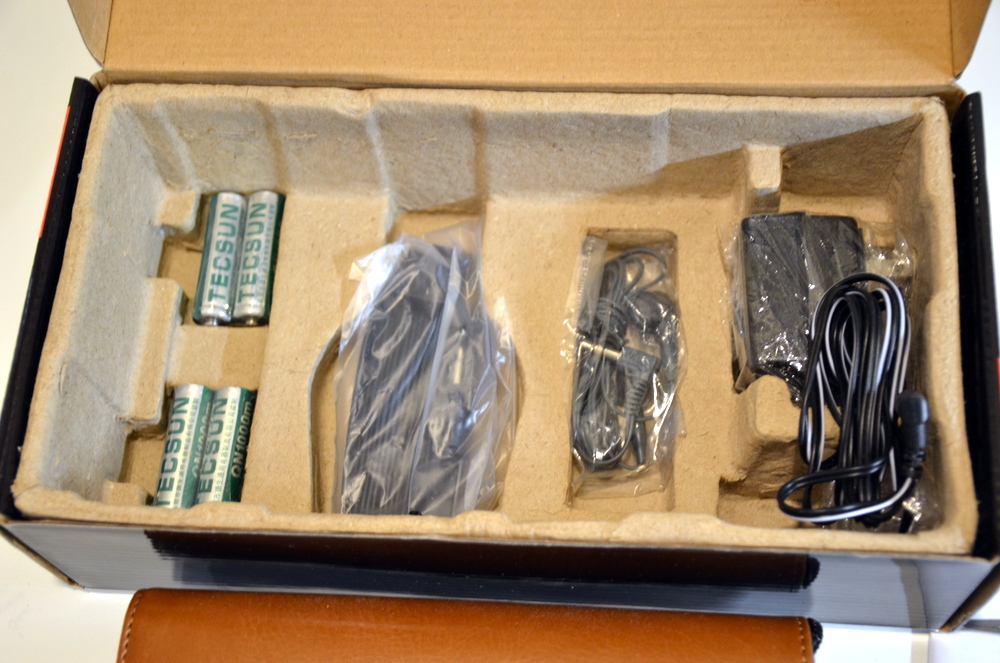 Once it's removed from the box, you can see the accompanying accessories: four standard Tecsun AA rechargeable batteries, one external wire antenna, one set of earphones and one AC adapter/charger.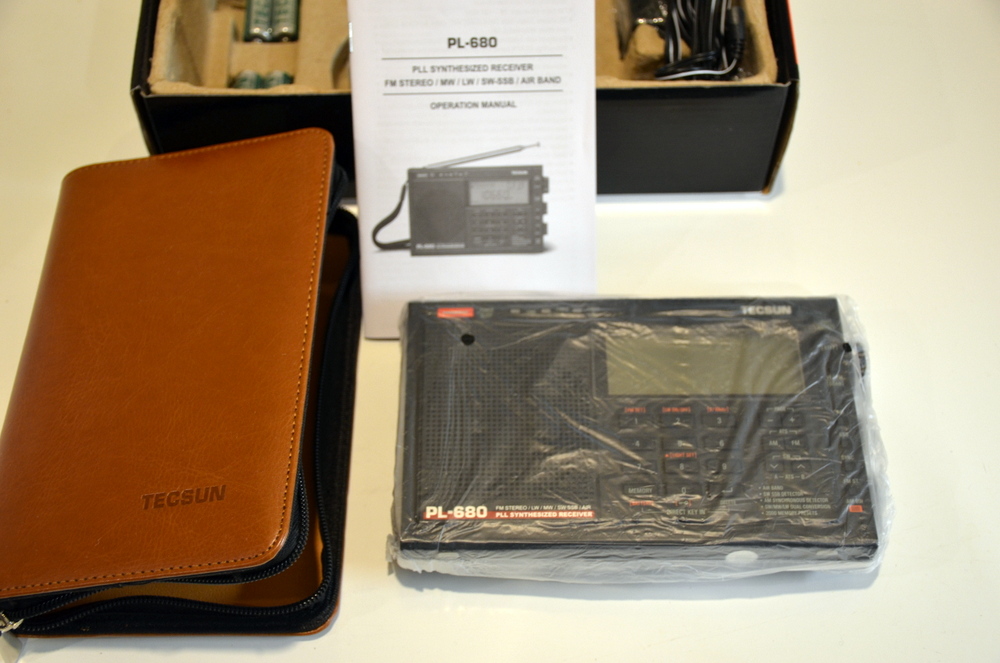 The PL-680 was enclosed in a poly bag inside the padded case–it also ships with a protective plastic film over the display.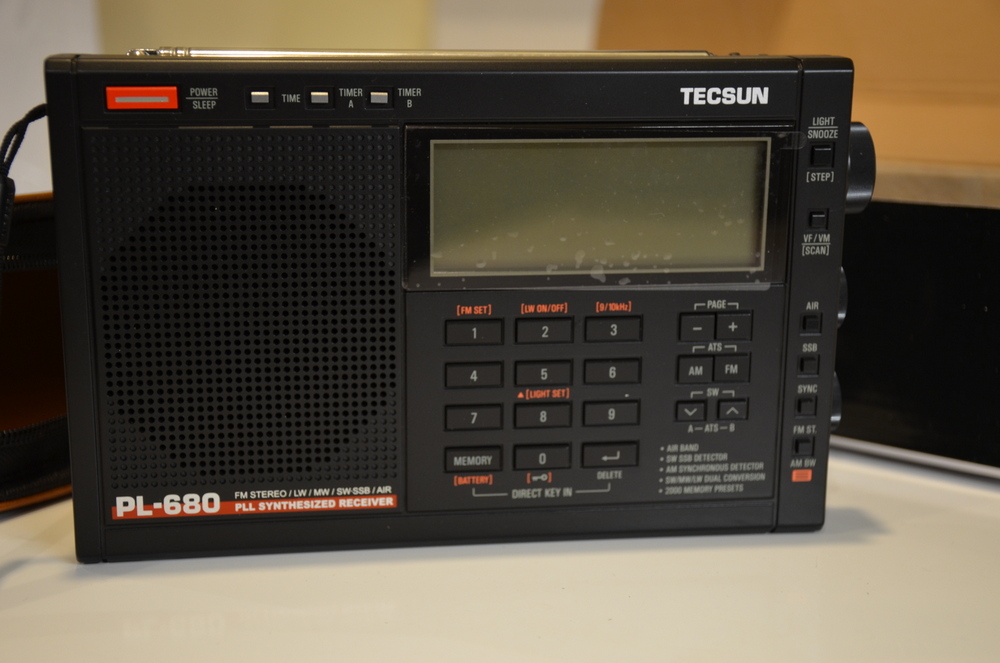 Wow! The PL-680 certainly looks like a spitting image of the PL-600. I believe this is a good thing as I always preferred the look of the PL-600 over that of the PL-660.
More to come tomorrow! Follow the tag PL-680 for all posts about this new Tecsun radio.