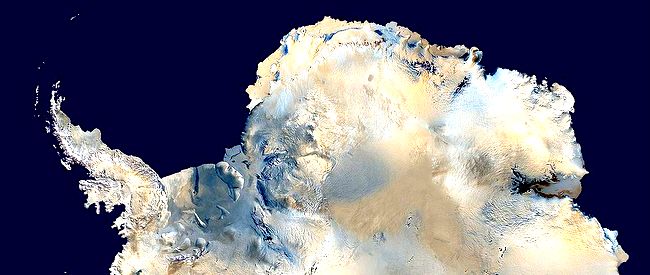 Many thanks to those of you who made a video or audio recording of your reception of the 2015 BBC Antarctic Midwinter Broadcast.
I'm putting together a post with all of the recordings to publish by mid-week. If you haven't yet sent in your recording, please do so today! Simply contact me with a link to download.
Again, many, many thanks!