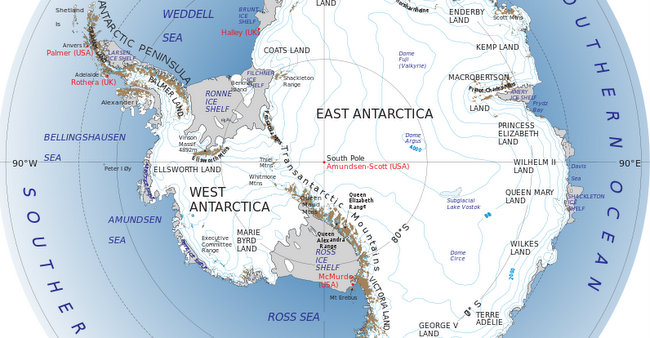 As a reminder: I'm calling on all SWLing Post readers and shortwave radio listeners to make a short recording (say, 30-60 seconds) of the BBC Antarctic Midwinter Broadcast and share it here at the Post (frequencies and time below).
The recording can be audio-only, or even a video taken from any recording device or smart phone. It would be helpful to have a description and/or photo of your listening environment and location, if possible.
If you submit your recording to me, I will post it here on the SWLing Post–and insure that the BBC World Service receives the post, too.  The recordings will be arranged by geographic location.
The broadcast will take place today at 21:30 UTC on the following frequencies:
5,905 kHz, Dhabayya, 203 degrees
5,985 kHz, Woofferton, 184 degrees
9,590 kHz, Woofferton, 182 degrees
I will (hopefully) be in the SWLing Post chat room during the broadcast.  Please sign in and share your report!