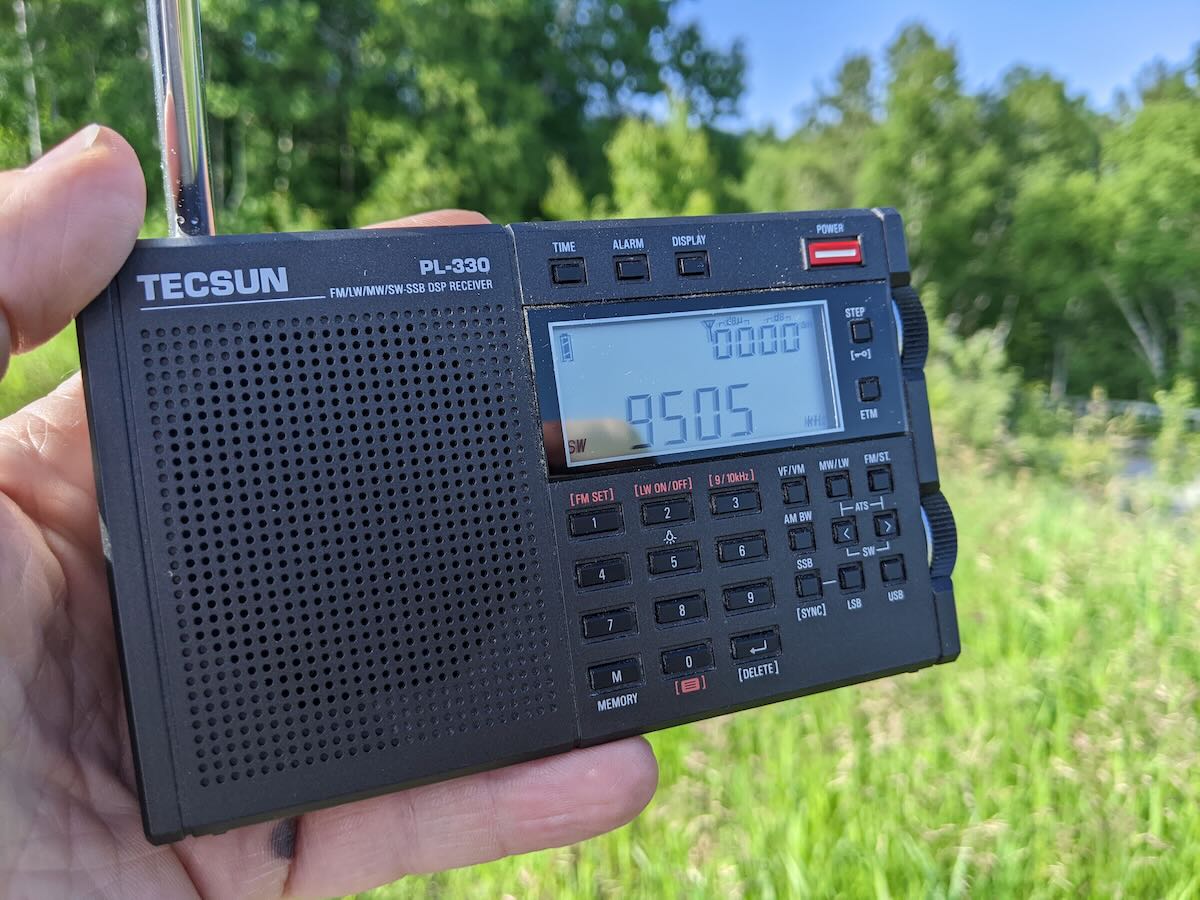 It's that time of year again! Time to tune into one of the most unique broadcasts transmitted by the BBC World Service: the Midwinter Broadcast to Antarctica.
If you have confirmed the 2023 frequency details, please share them in the comments.
(Source: BBC Media Centre)
The Antarctic Midwinter Broadcast is unlike anything else on the BBC World Service. We make this special programme for just 37 listeners: The team of scientists and support staff isolated at British research stations in the Antarctic midwinter.
Presented by Cerys Matthews, the programme features messages from family and friends at home as well as music requests from Antarctica. For decades it has been part of the traditional midwinter celebrations.
For the staff living at three British Antarctic Survey research stations (Rothera, Bird Island and South Georgia), and at other national bases across the frozen continent, midwinter is a special time. With no sunlight, Antarctica is at its coldest and those stationed on the frozen continent face months of total isolation.
Midwinter celebrations at the British research stations include a feast, exchange of presents, watching the 1982 horror film The Thing (where an alien monster terrorises an Antarctic base) and listening – on short wave – to the BBC's Midwinter Broadcast.
Presenter: Cerys Matthews
Produced by Martin Redfern for the BBC World Service