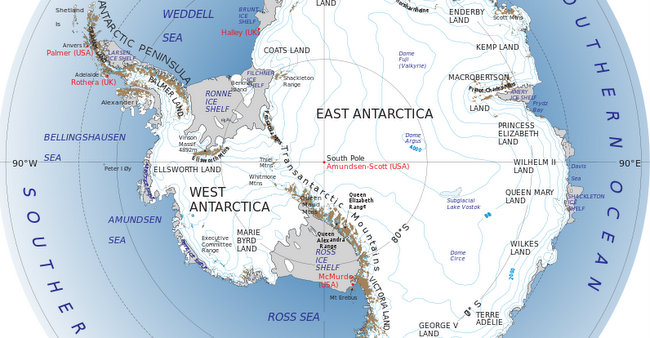 Many thanks to SWLing Post contributor, Stephen Cooper, who has confirmed the frequencies that will be used for the 2015 BBC Antarctic Midwinter Broadcast on June 21 at 21:30 UTC.
Again, this year, I'm calling on all SWLing Post readers and shortwave radio listeners to make a short recording (say, 30-60 seconds) of the show and share it here at the Post. Click here for details.
Stephen received confirmation of the following frequencies directly from the BBC World Service:
5,985 kHz,
9,590 kHz,
and 5,905 kHz
Evidently, these were the frequencies chosen from the following that were tested:
7,425 kHz, Ascension, 207 degrees
5,985 kHz, Woofferton, 184 degrees
9,590 kHz, Woofferton, 182 degrees
5,905 kHz, Dhabayya, 203 degrees
I think it's safe to assume that the same antenna paths will be used from the tests. I had hoped an Ascension Island frequency would have made the cut as it's typically the frequency I hear best here in eastern North America. Of course, the selections were made based on actual test reception in the various parts of Antarctica where the team is located.
Please note these frequencies and take a little time to submit your recording! We look forward to sharing and mapping them across the globe.