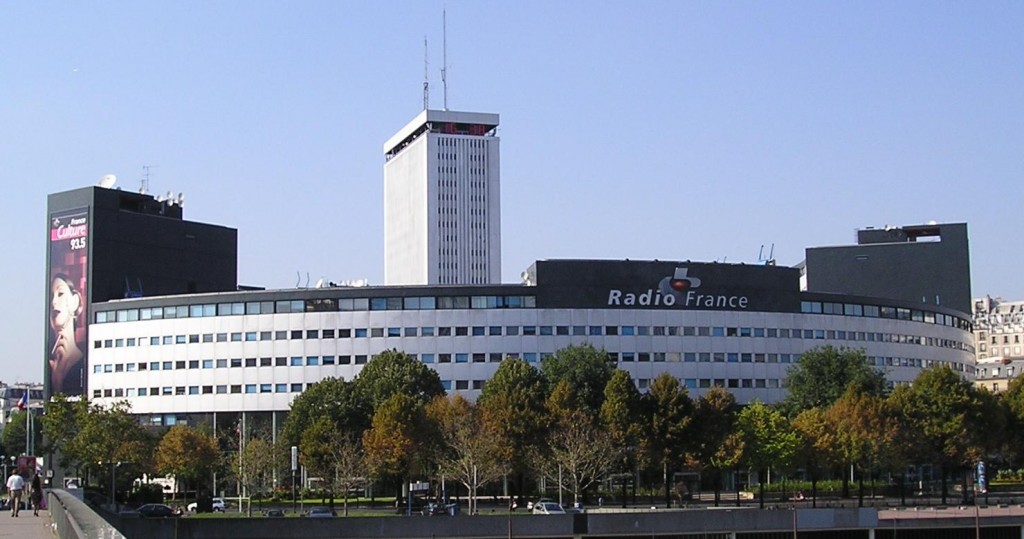 Many thanks to SWLing Post reader, Marc, who sends this news from France Inter.
The article (in French) states that Radio France, in a cost-cutting measure, will end mediumwave transmissions by the end of this year (2015) and longwave transmissions by the end of 2016. It's estimated that this will save 13 million Euros annually.
Though I haven't listened to Radio France on mediumwave since I actually lived in France, I have been attempting to log France Inter on long wave from here in the States. This will certainly motivate me to put them in the books as soon as conditions are favorable.