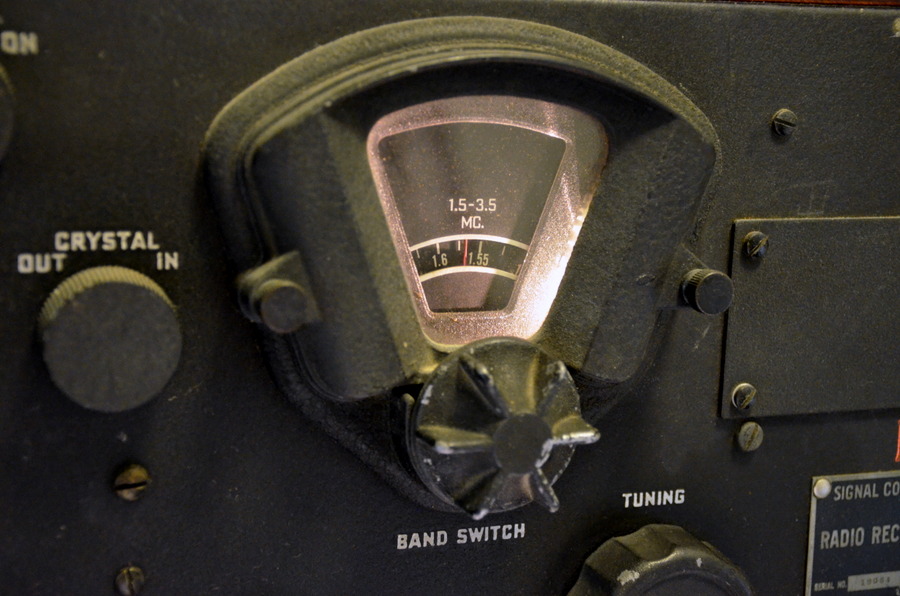 Many thanks to several SWLing Post readers who shared a link to this post on Gizmodo which focuses on preparations for a major solar storm like the 1859 Carrington Event.
Gizmodo touches on several preparedness basics and specifically mentions tucking away a shortwave radio with your survival gear:
Several preppers suggested keeping shortwave receivers handy, preferably of the hand-crank or solar-powered variety (because, you know, the grid's out). "Personal two way com should be stored in metal boxes in each family vehicle," one individual recommended. Another source emphasized the value of hunting down older, "tube type" communications gear. "Modern amateur radio gear is hugely susceptible to EMP," he said. "Amateurs who have made it a part of their hobby interest to rebuild/salvage discarded military gear, especially heavy receivers, and transmitters, are thought to be very survivable."
I have opinions about the ideal receiver to keep on hand for preparedness reasons. While it's true that older tube type gear is less susceptible to EMP damage, much of this gear requires 110-220 volts AC to operate.  If the electrical grid is down, you'll need to have a reasonably robust power supply to bring these rigs to life.
I've had a prepper radio post in the hopper for nearly a year now; indeed, this is one of the most common questions I'm asked. Perhaps it's time for another virtual radio challenge to flesh-out more options? There are a number of Post readers who are experts on this topic.