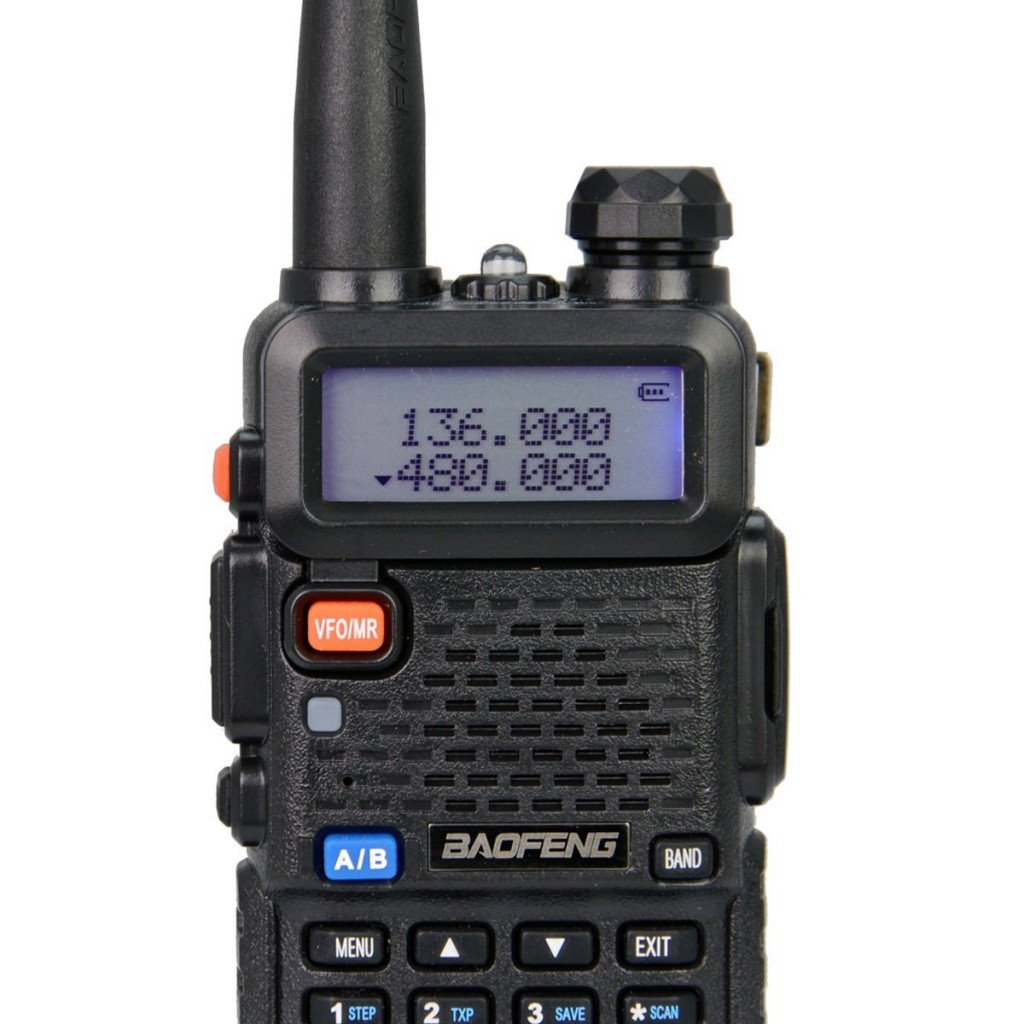 I'll admit it: I'm a bit of a handheld radio snob.
I don't own many HT transceivers, but the ones I do own are manufactured by the "big three"–namely, Yaesu, Kenwood and Icom. For ages, these three companies dominated the handheld radio market.
A few years ago, several Chinese radio manufactures (Baofeng, Wouxun, TDXone and TYT to name a few) started flooding the market with inexpensive handheld transceivers–radios that literally cost a fraction of those produced by the "big three." Where a Yaesu dual band handheld might cost between $150-250 US, a Baefeng model might cost $25-50 US.
As one might imagine, these inexpensive transceivers gained quite a following in the ham radio community and with preparedness/communications enthusiasts.
I've read that many of these ultra-cheap transceivers are difficult to program and I'm sure that's one of the factors that has kept me from purchasing one.
I also assumed that a $25 radio must be very poorly constructed. Seems I'm incorrect at least on this point.
Many thanks to Dave (K4SV) for sharing the following video from Chris (K5CLC), who put the popular Baofeng UV-5R through an "extreme" field test:
The Baofeng UV-5R is available at Amazon.com for a mere $25.80 US shipping included.
The UV-5R even comes with a number of accessories:
a ANT5 SMA-J flexible antenna,
BL-5 Li-ion battery (7.4V 1800 mAh),
belt clip,
wrist strap,
AC adapter (8.4V 600ma)
and drop-in charger.
Frankly, it's hard to believe you get so much radio for the price.
Curiosity is getting the best of me and I believe I very well may purchase a UV-5R in the coming days. I'll probably purchase the USB programming cable as well [UPDATE: several readers suggested this proper FTDI cable as a much better option].
Click here to view the Baofeng UV-5R on Amazon: I encourage you to read the numerous reviews–many of which sing its praises, others do not.
Readers: if you have the UV-5R, please post your comments about this little radio. I'm curious if you find it easy to use and if the battery life has held up over time.  Any tricks for programming it?