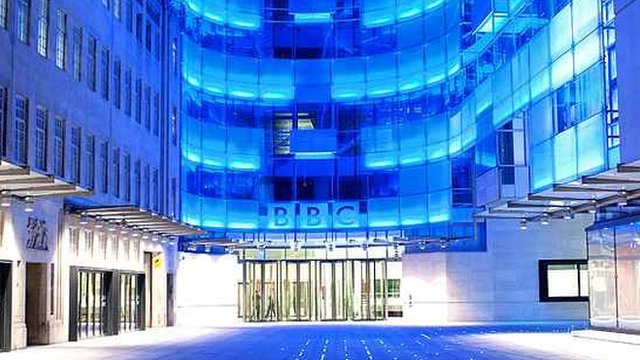 (Source: KBS World Radio via Andrea Borgnino)
The British Broadcasting Corporation (BBC) will launch a shortwave radio service to North Korea this fall.
A BBC insider said the British government has given final approval to the public broadcaster's plan to broadcast news to North Korea and has even earmarked a budget.
The 30-minute daily broadcast in the Korean language will include news from the two Koreas, China and Japan. BBC will also run a website with a listen again section.
[…]The news program will be produced at the BBC headquarters in London and transmitted via shortwave from locations including Singapore. Many North Korean residents are known to own a shortwave receiver.
BBC has been discussing the launch of a North Korea service since last year, which has faced strong opposition from North Korea. A high-level North Korean diplomat visited the U.K. parliamentary in protest of the plan two months ago.
BBC is also considering broadcasting its Korean news service in South Korea as well.