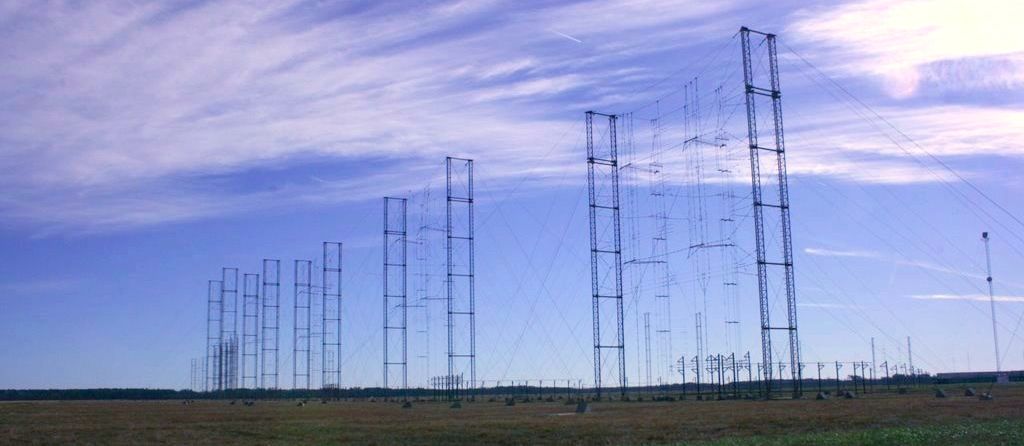 I'm planning to visit the Edward R. Murrow transmitter station for a few hours on Friday (tomorrow). This will be my third trip to the station and I'll be hanging out with the chief engineer, Macon Dail. I plan to take more photos–especially of some recent transmitter upgrades.
Any questions/requests?
If you like, I would be happy to ask Macon any technical/engineering questions you may have about the site and post his replies here on the SWLing Post next week.
Additionally, if you have something specific you'd like me to photograph, please ask and I'll attempt to do so. The only areas I'm not allowed to photograph are those dealing with site security.
Please comment with your questions and requests no later than tomorrow morning!
In case you're not familiar, the Edward R. Murrow transmitter site is the last BBG shortwave broadcasting site on US soil. Click here for a photo tour I posted a few ago.