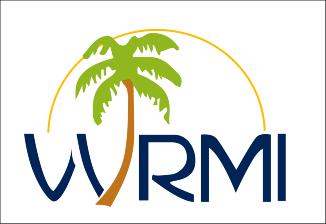 (Source: WRMI on Facebook)
Friends, we're doing another round of tests for Radio Taiwan International the nights of March 13, 14 and 15 (Sunday, Monday and Tuesday) in a new frequency of 11530 Khz.
The transmissions will be at 0000-0100 and 0200-0300 UTC (UTC Monday, Tuesday and Wednesday). Very grateful any observation on the quality of the reception in your area, and especially a comparison between the two hours. Thank you in advance.
Please send your reception reports to WRMI using the following email address: [email protected]