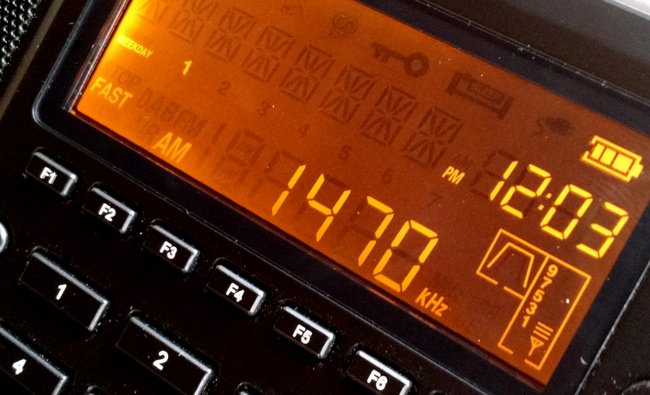 SWLing Post readers might recall that the Netherlands was considering opening licensed mediumwave broadcasting to low-power stations–it appears the path is now clear. Yesterday, Minister Kamp gave the green light to low-power stations (those with a power output from 1 to 100 watts) who can now apply for a broadcasting license.
Stig Hartvig Nielsen posted the following on the WRTH Facebook page:
Today Dutch minister Kamp has made it public that the Medium Wave band now will be open for low power stations operating with a power of max. 100 Watt. Full story here (in Dutch): http://radio.nl/…/groen-licht-voor-laagvermogen-uitzendinge…
One of the first stations to go on the air under the new legislation may be the long time pirate – Atlantis Radio 1521 – in Friesland. They got a license (?) from Commissariaat voor de Media in March 2016, and they recently purchased a new 75 W AM transmitter (300 W PEP). The format is golden oldies – and the station can be heard online here:http://www.atlantisradio.eu/radio/ – and more details can be found here:https://www.facebook.com/RadioAtlantis1521KHz/
It will be interesting to see how this decision plays out and how many stations will apply for a license. I'll certainly listen for new stations on the U Twente Web SDR as they pop up.