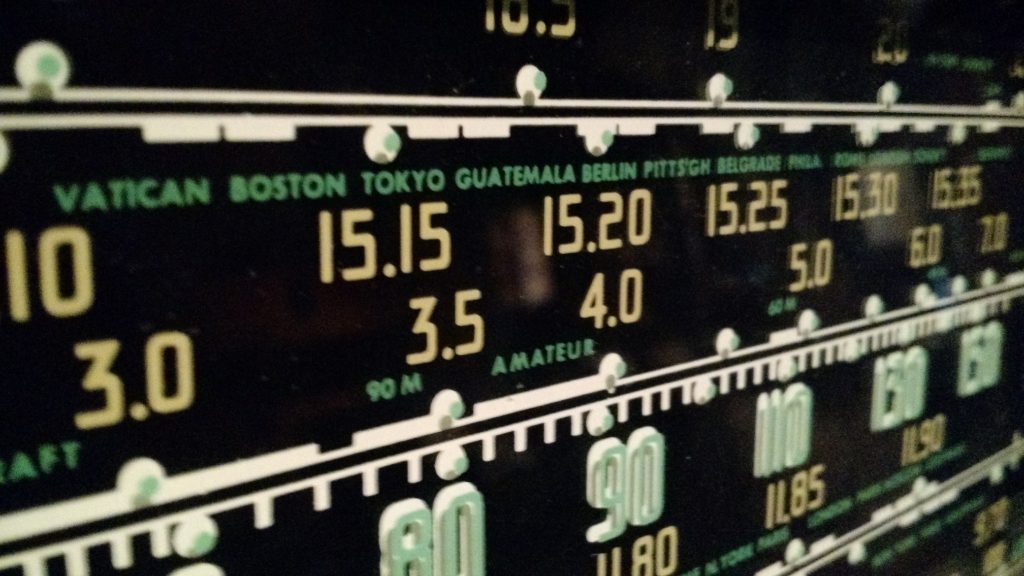 Many thanks to SWLing Post contributor, Gérard Koopal, who writes:
Dear Thomas, on November 6 it is exactly 100 years ago that Hans Idzerda transmitted the first radio broadcast in the Hague, the Netherlands.

To commemorate this event, the VRZA has a special broadcast using the original Zeedijk studio from radio Veronica and historical NOS/NRU studios. The broadcast is from 10.00 till 21.00 hours CET and there is an internet stream available.

Also rebroadcasting through some lpam stations. For more information see this website (in Dutch):

Greetings, Gérard Koopal
Thank you for sharing this, Gérard!